Oh, how I love Words! I enjoy writing nearly as much as painting, if only there were more hours in a day! Using words in art provide opportunity to employ both as 'Word Art',
a style begging for so much more from me!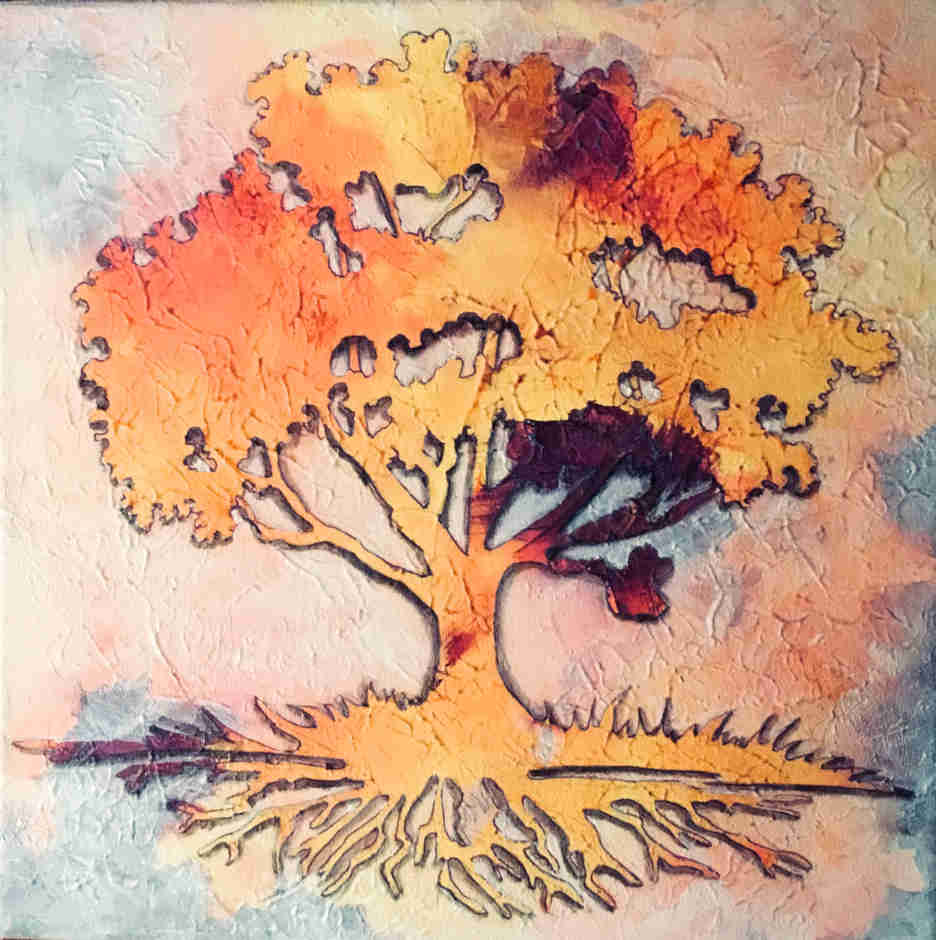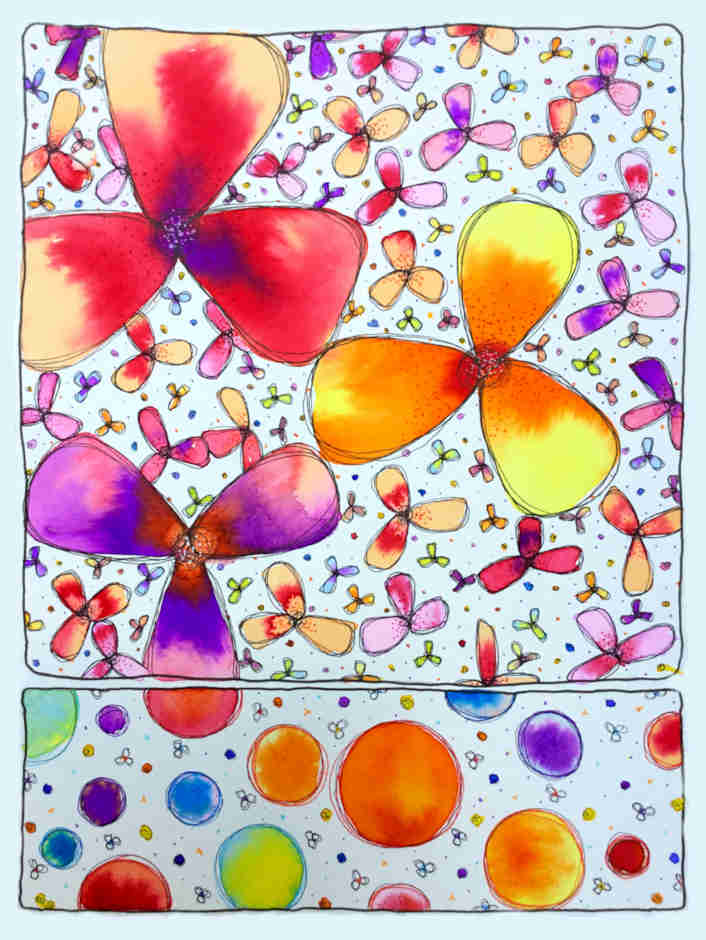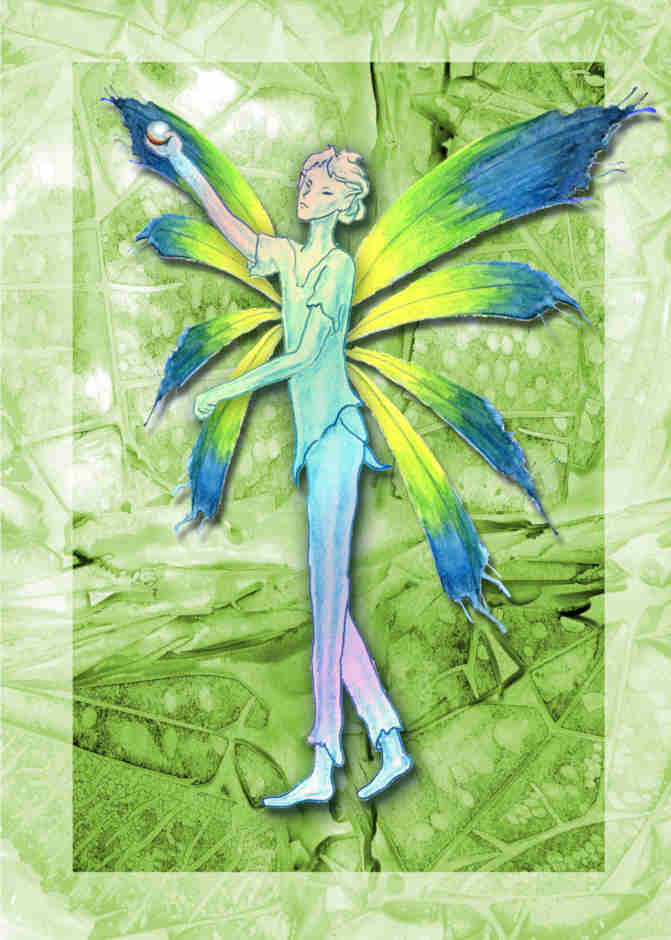 In recent years I have endeavored to express with poetry. I will post more from time-to-time; stay tuned!
Email me with comments or interest for availability in prints, licensing, or originals. Inquiries are most welcome!