Drawing that I enjoy most is a meditative style i.e.(doodling, or "Zentangle" or patterned type drawing.) A more focused approach is required for realistic renditions for specific subjects like pet portraits and such.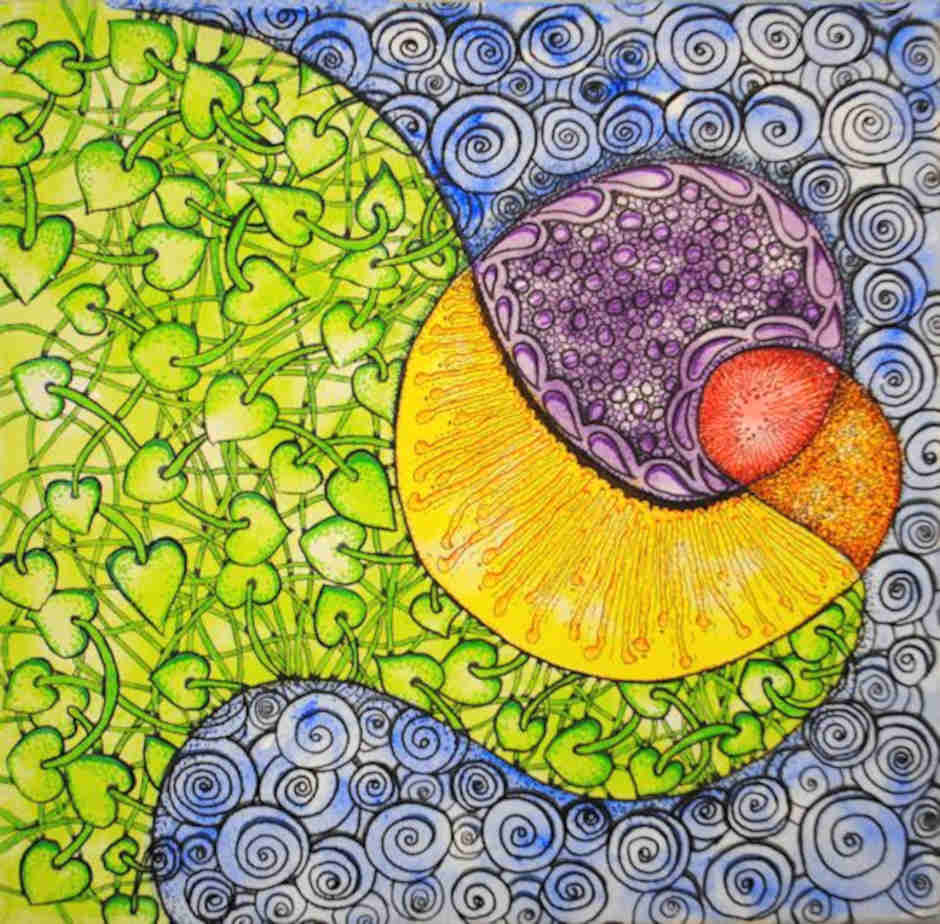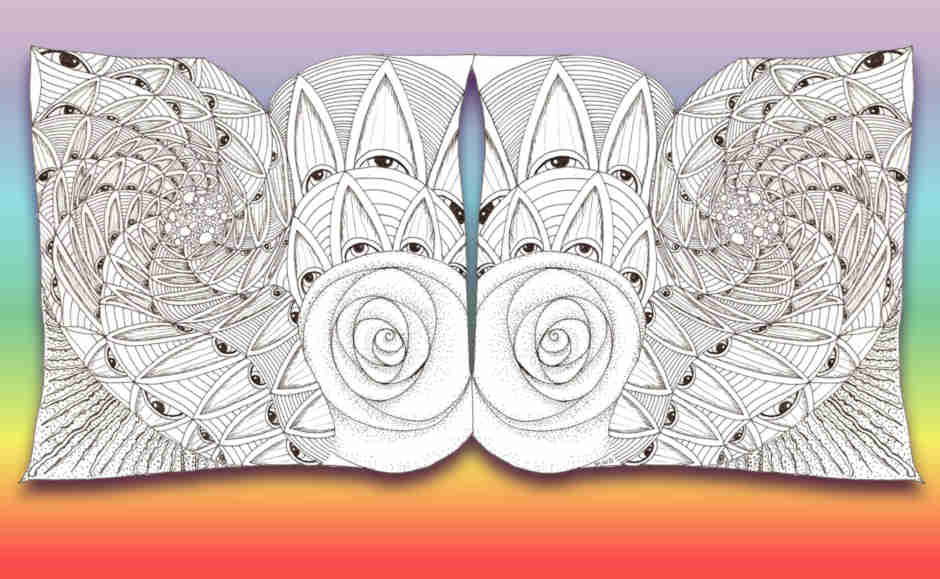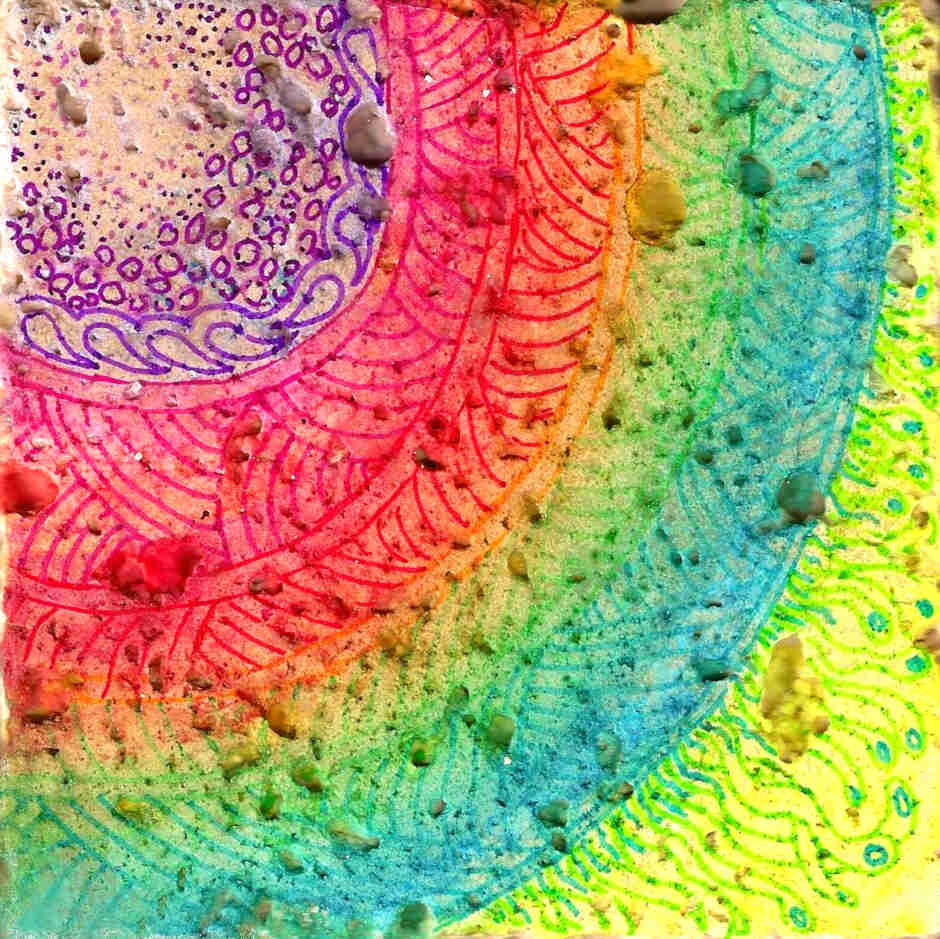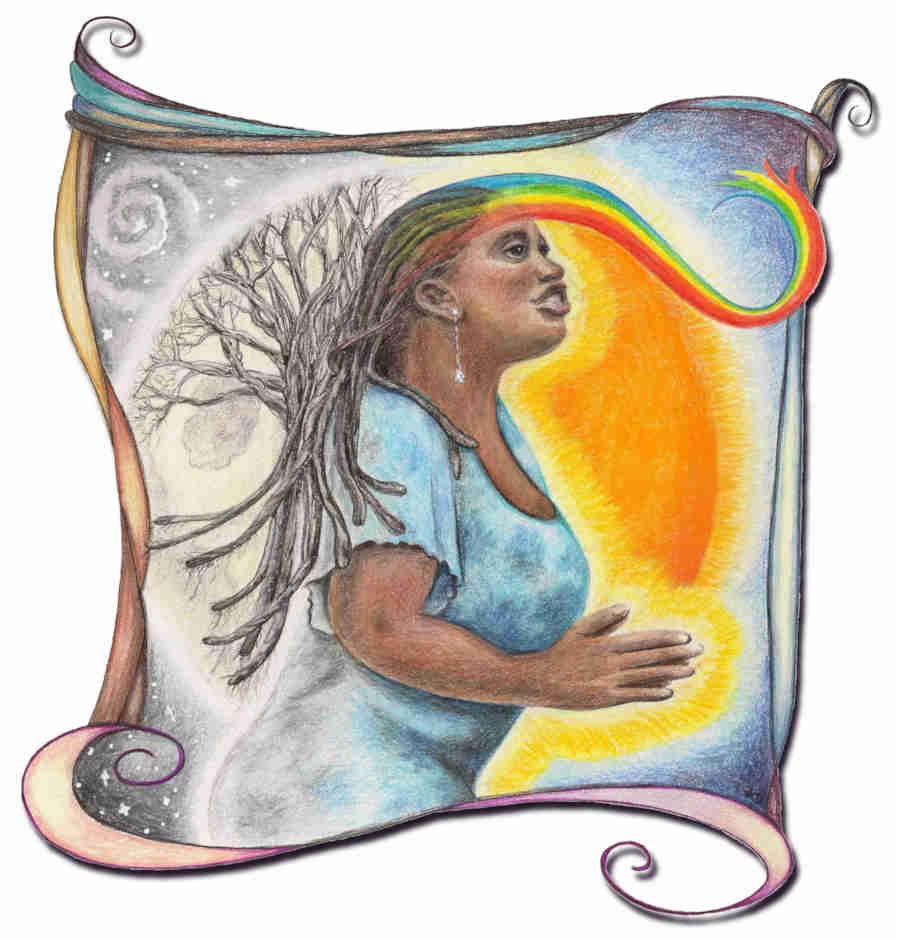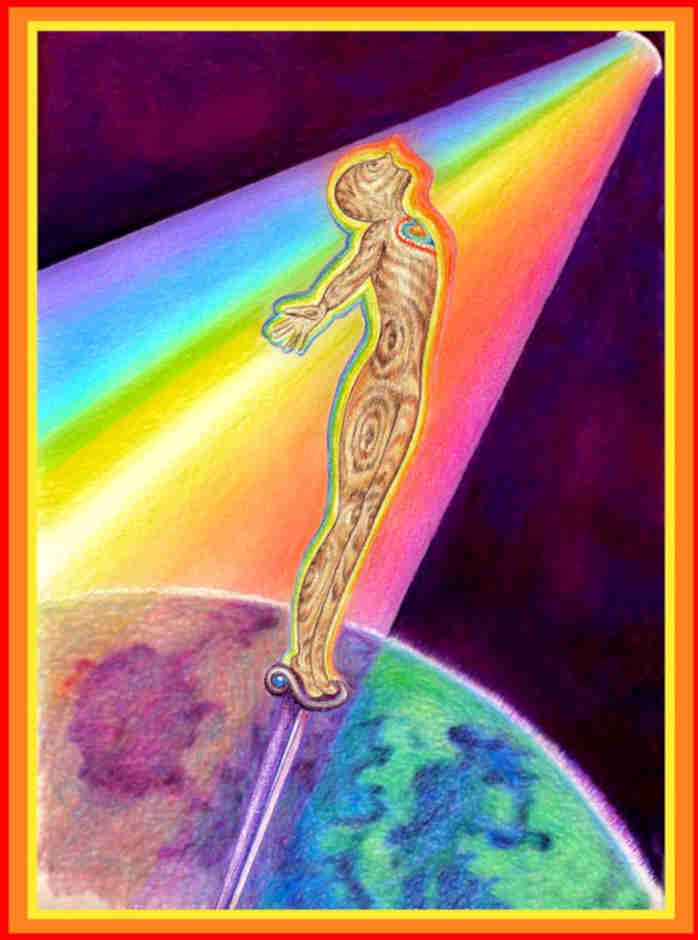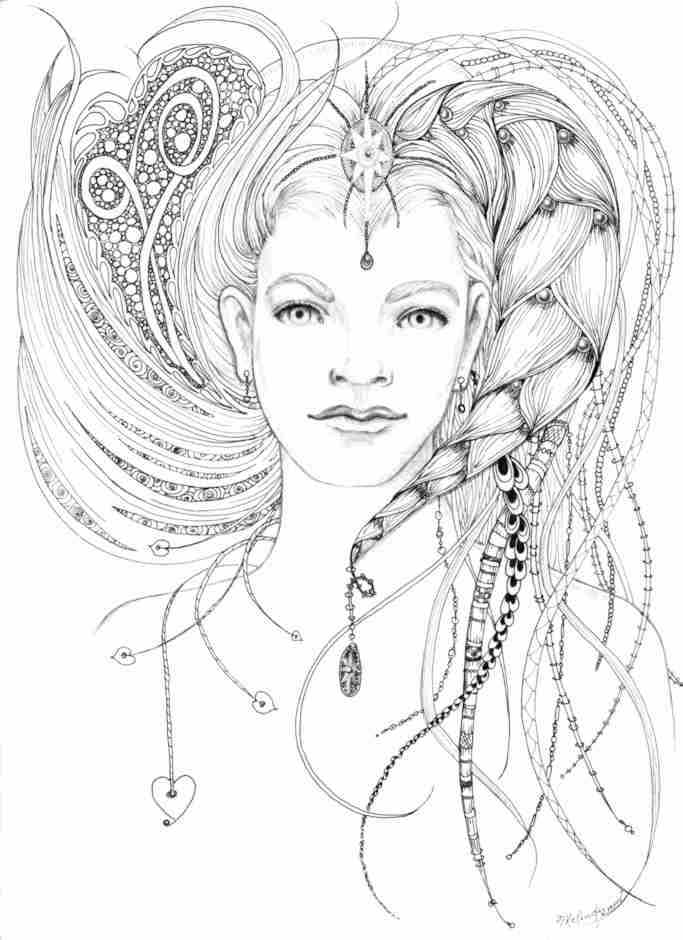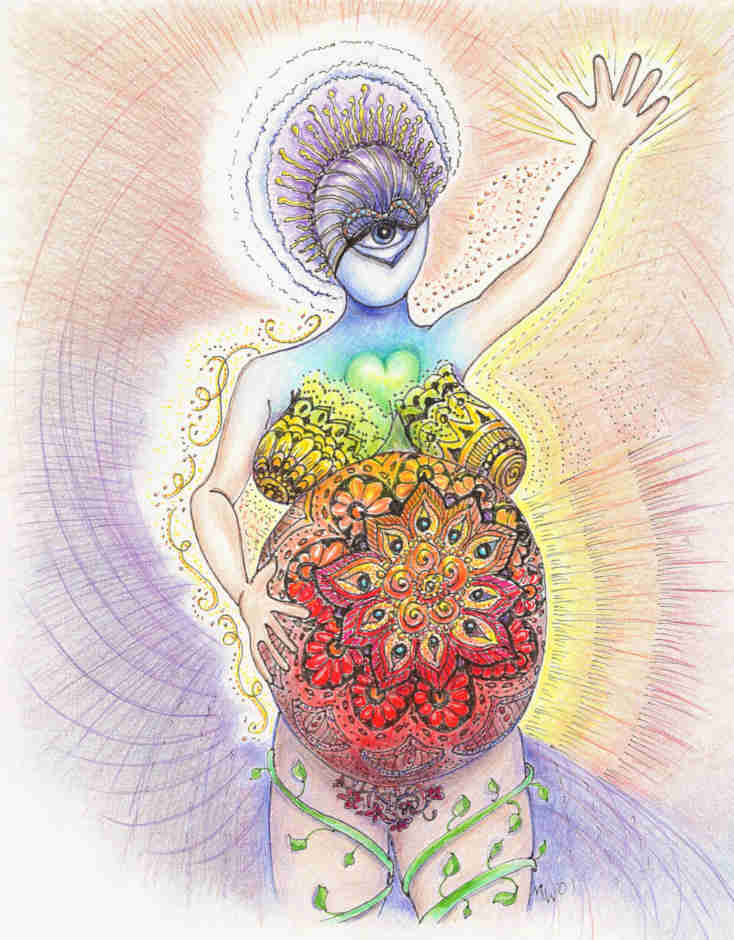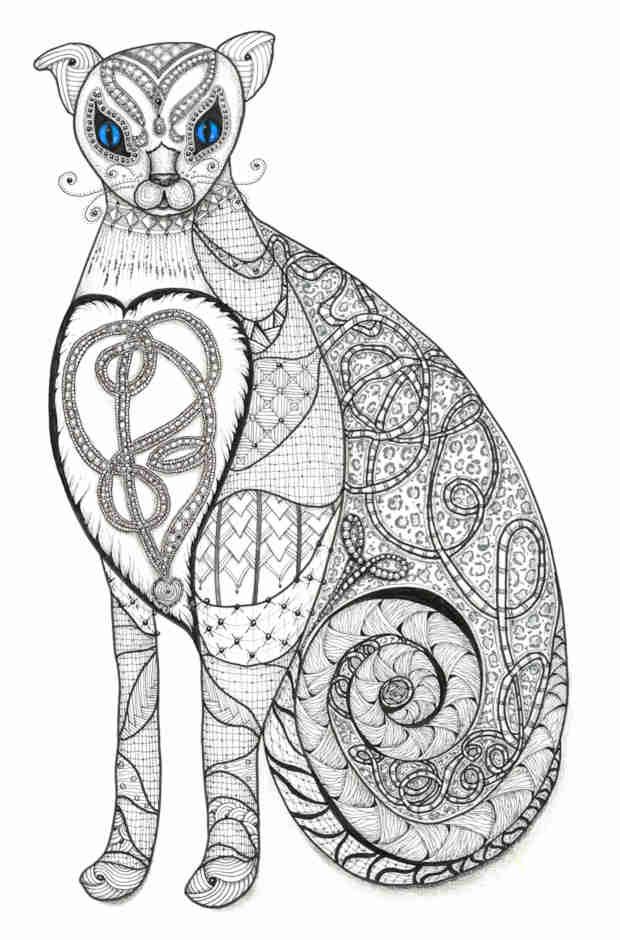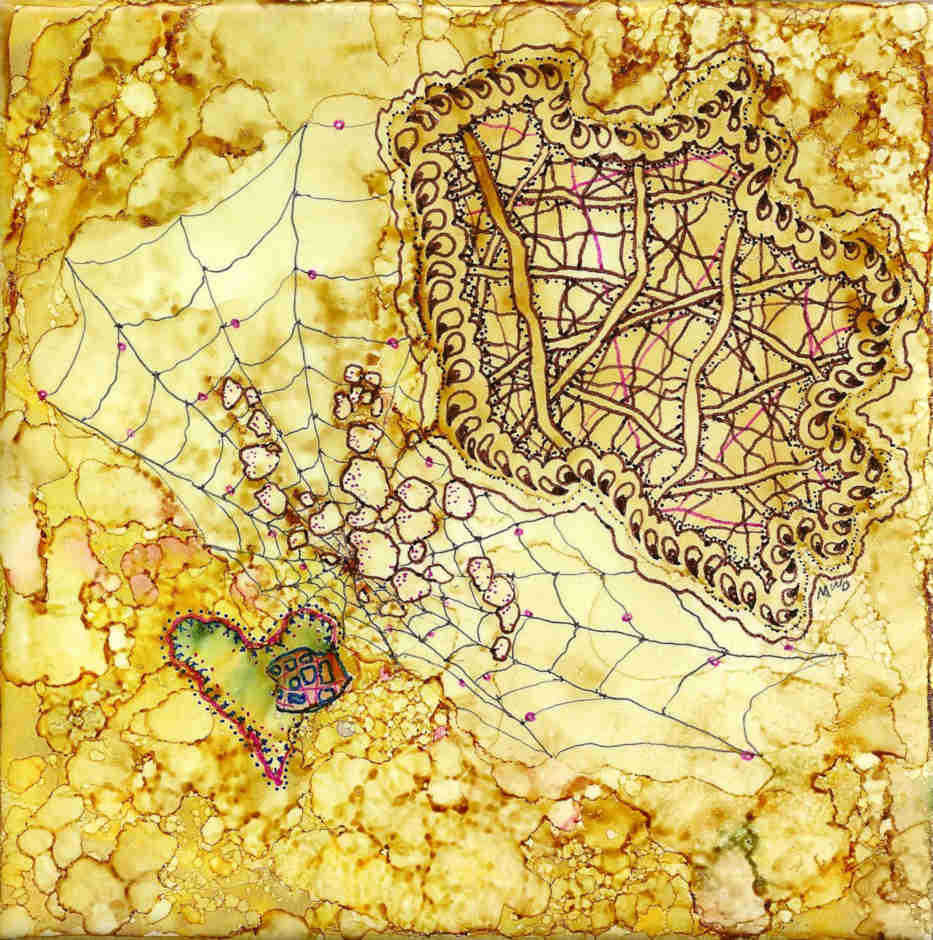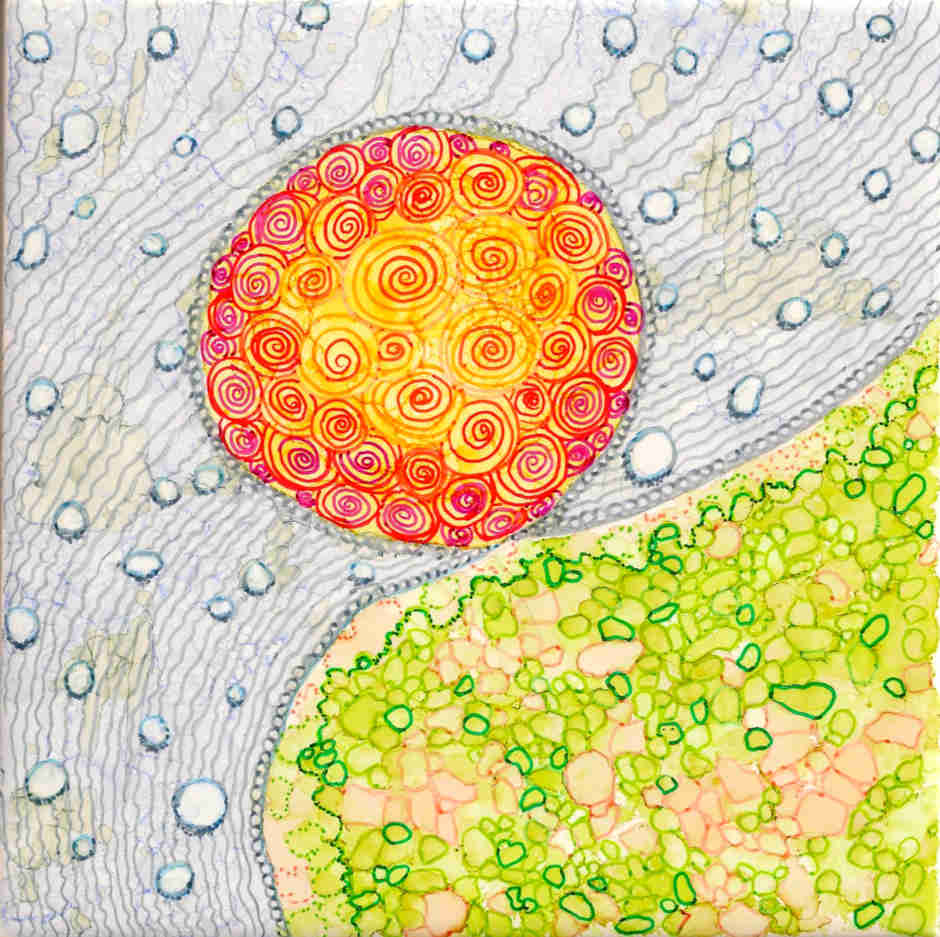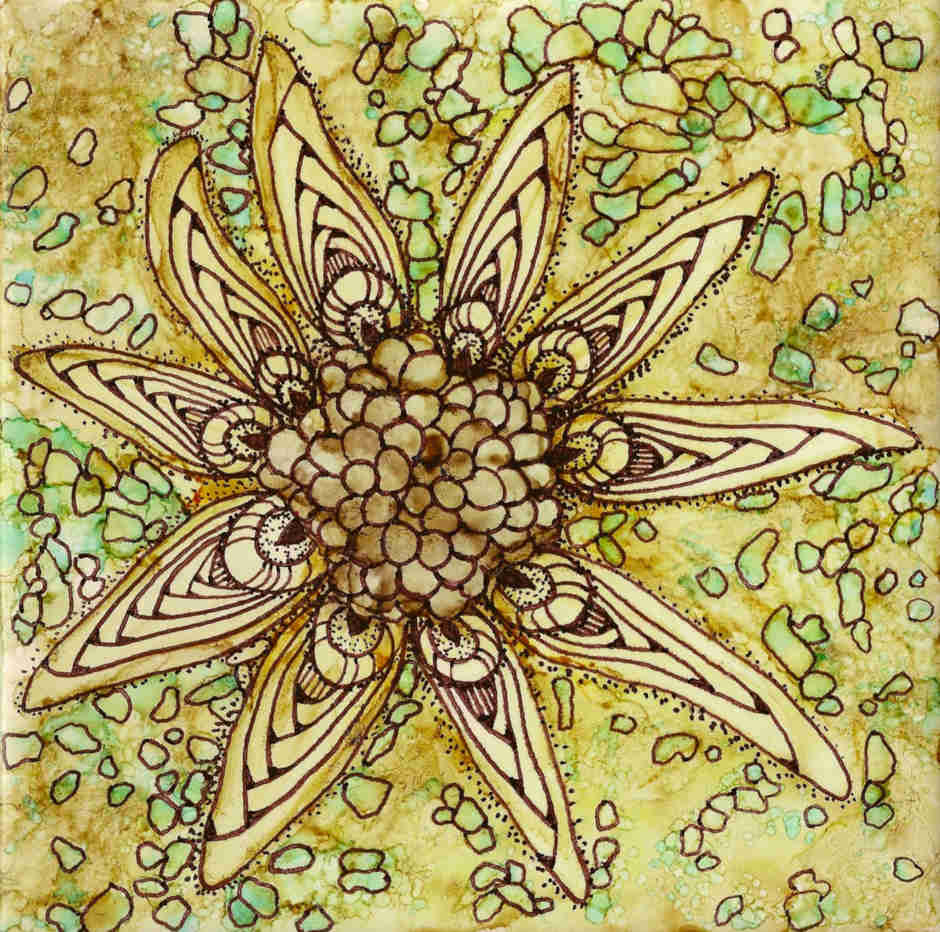 Note about slideshow:
Slides will automatically play.
STOP by clicking on an image.
Restart by clicking on forward or backward arrow.
Email me with comments or interest for availability in prints, licensing, or originals. Inquiries are most welcome!