If I should settle down and establish a "Voice" in my art sticking with a consistent style, intuitive art would be my choice.

There is never a plan at the beginning of this style of painting; I simply 'honor what shows up and speaks to me.' The process is mysterious, exciting, surprising and rewarding. All other techniques and mediums come together to celebrate, when I allow myself to to trust, relax, listen and play… Ah, that is the ideal meditation!
---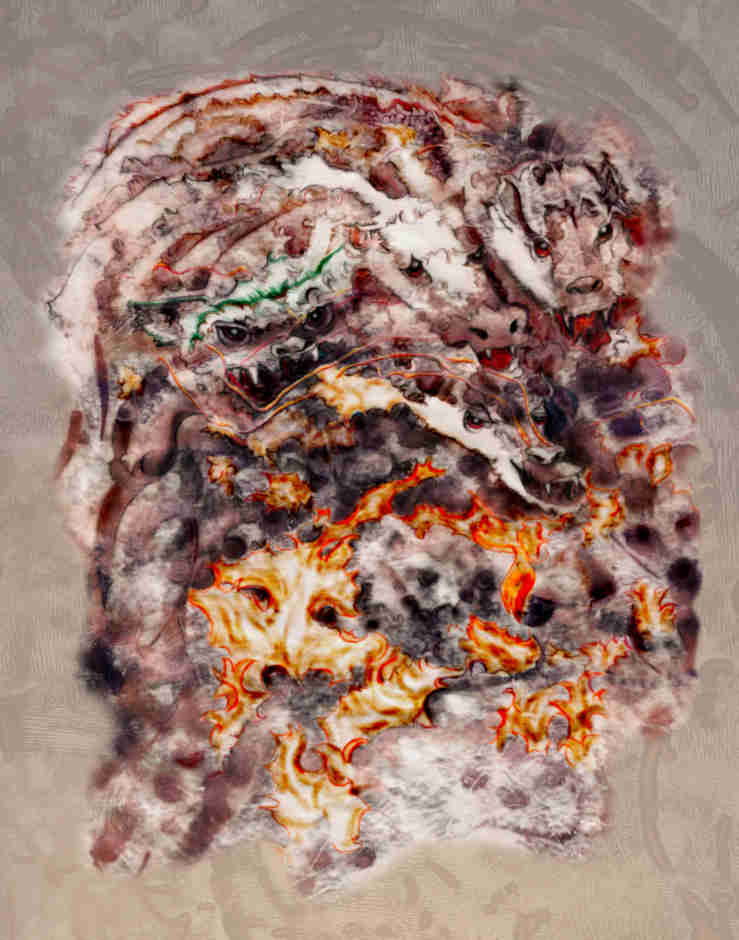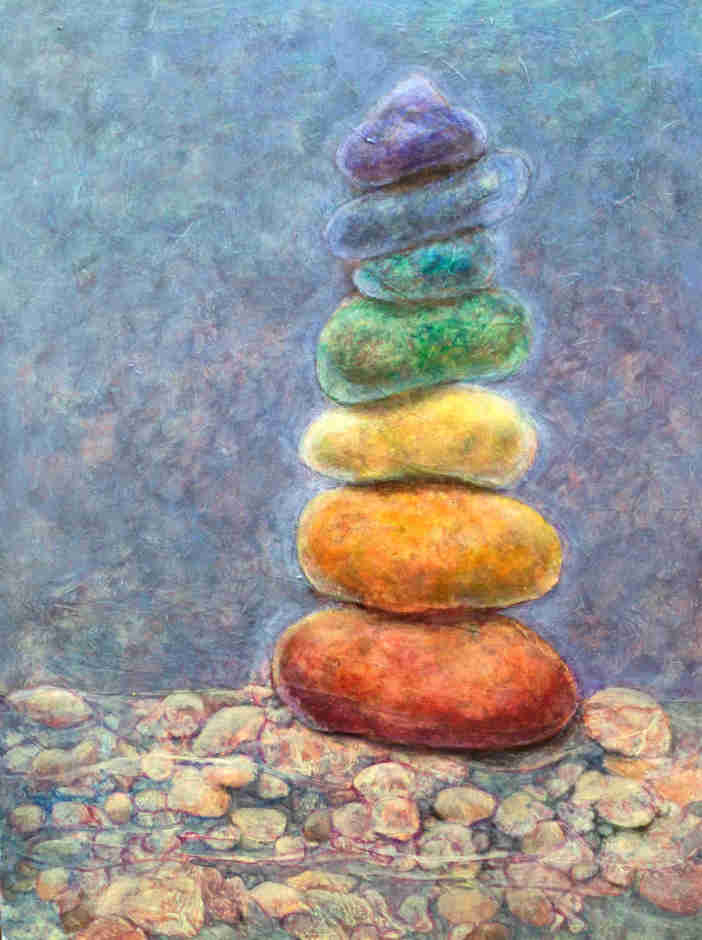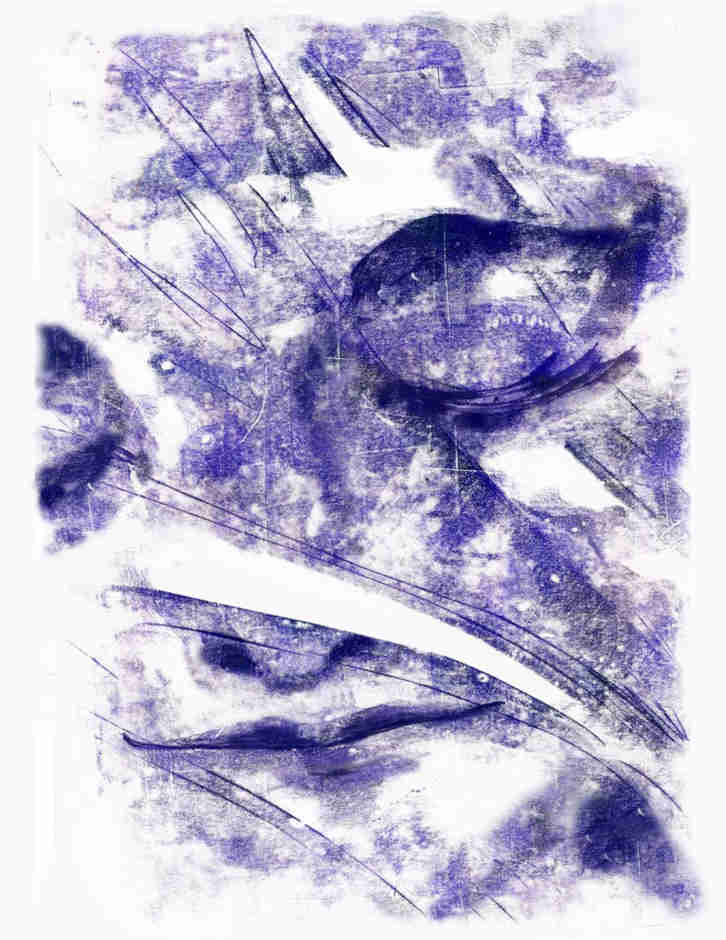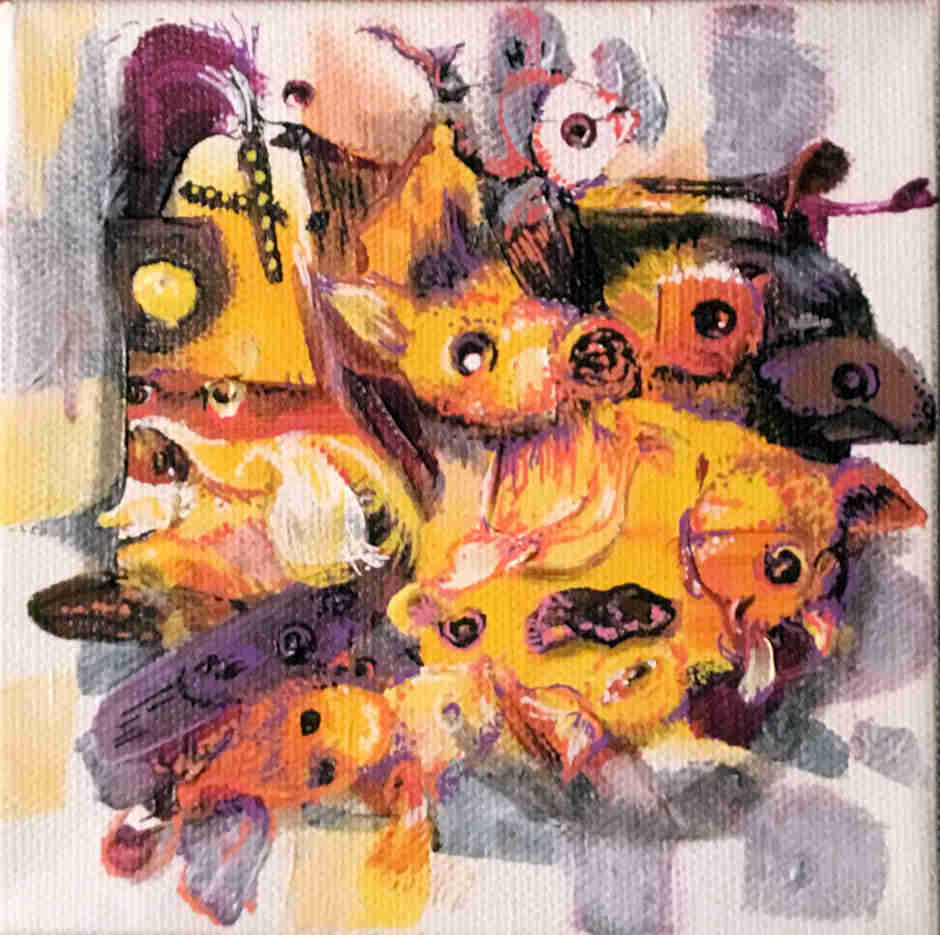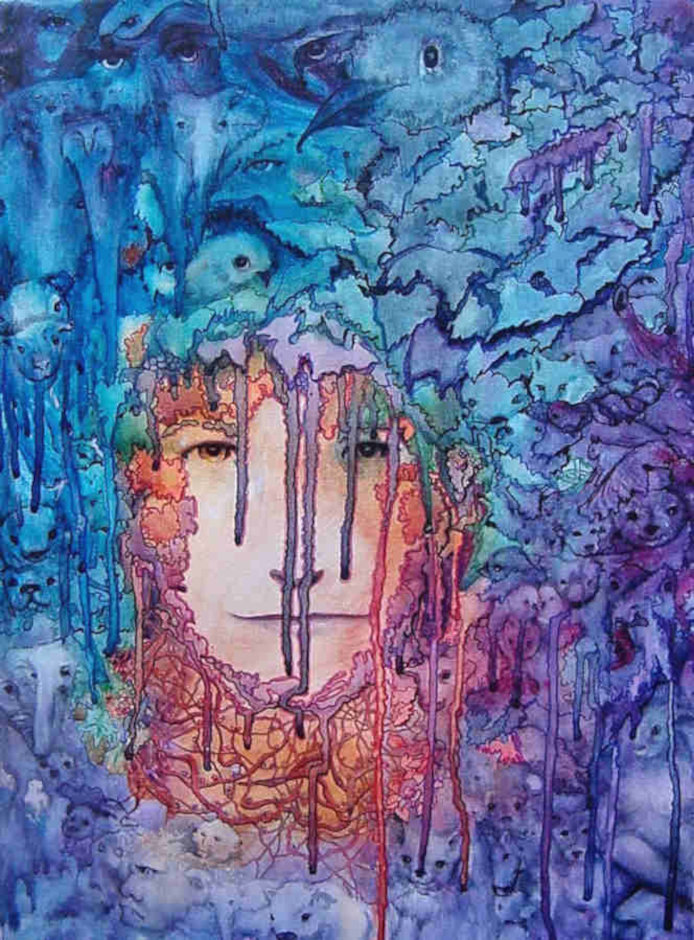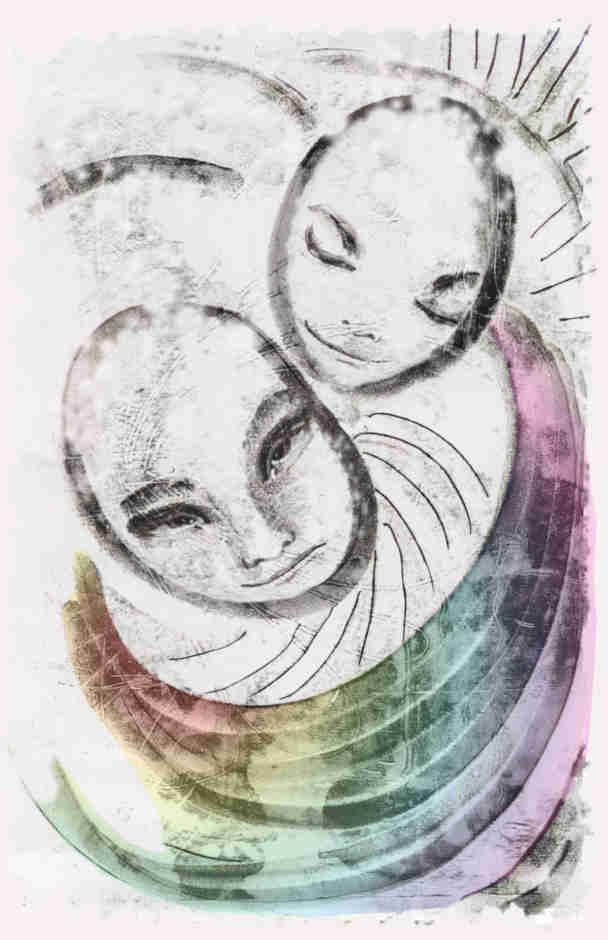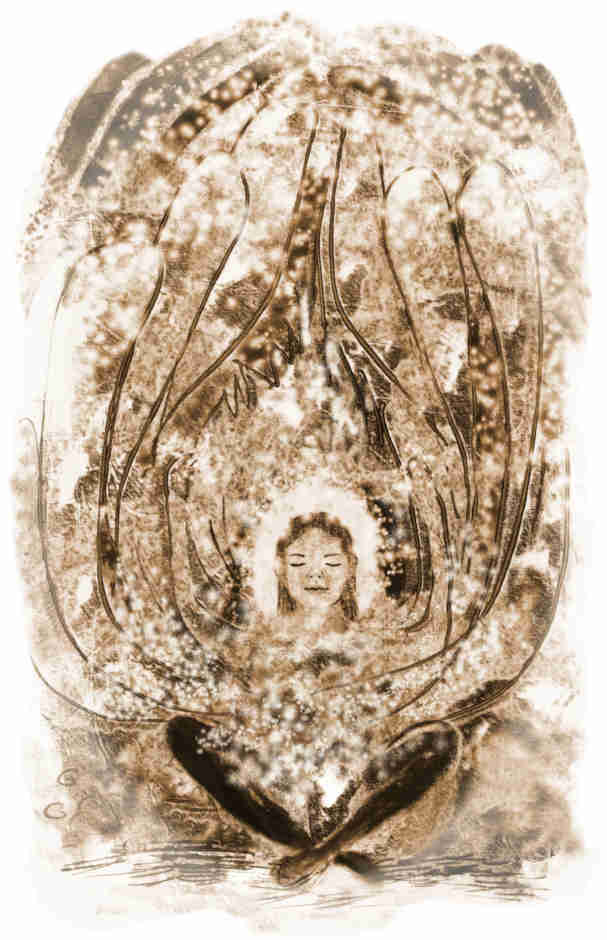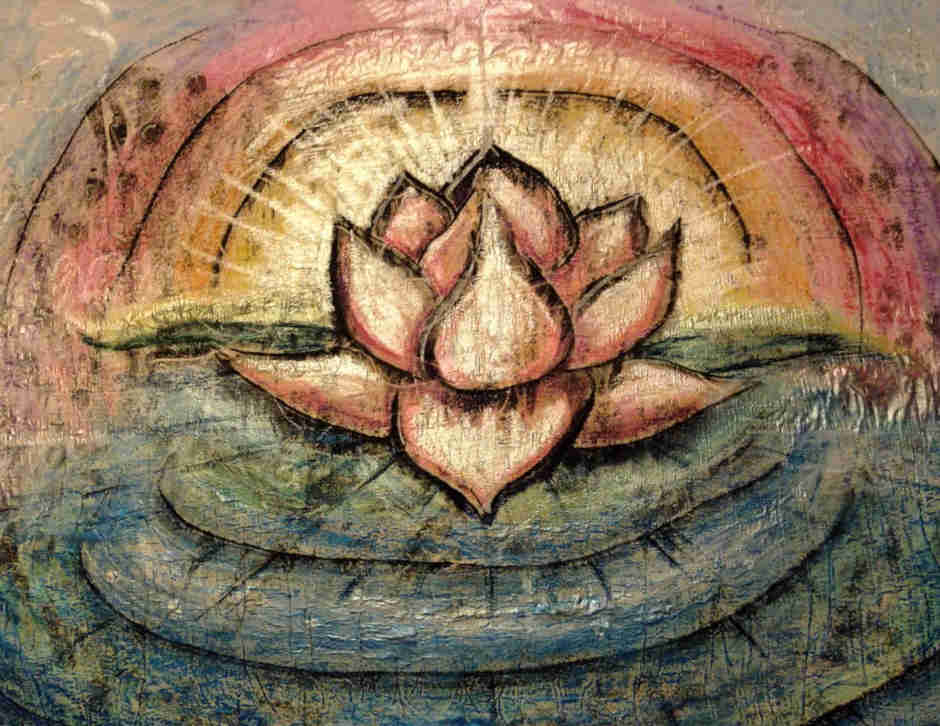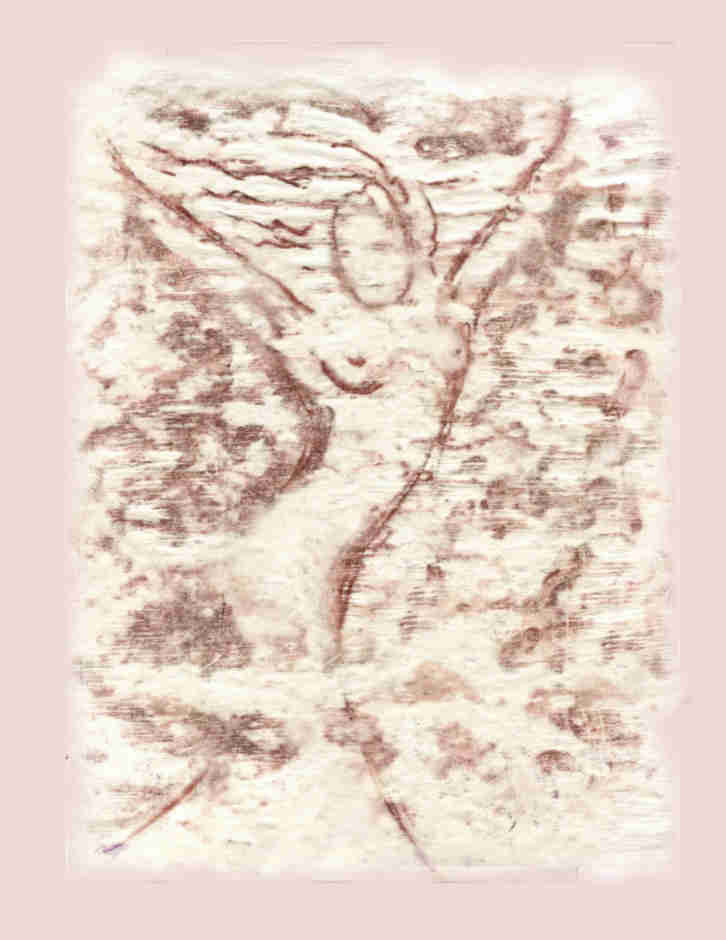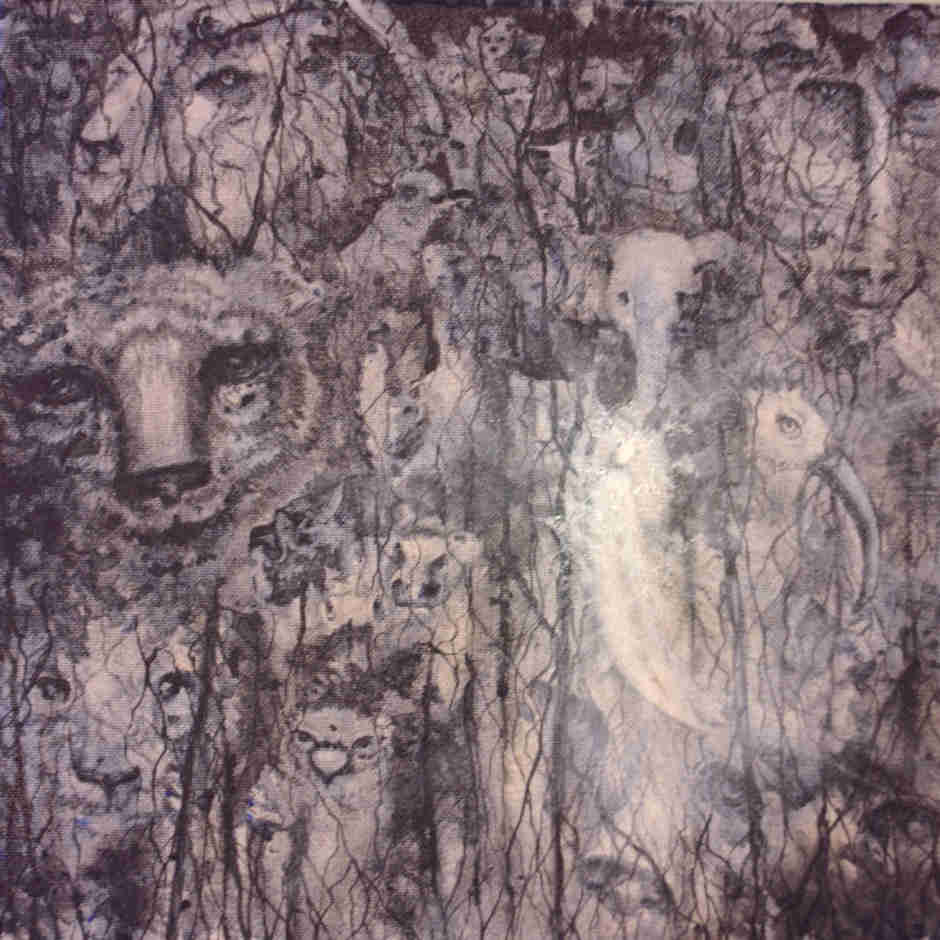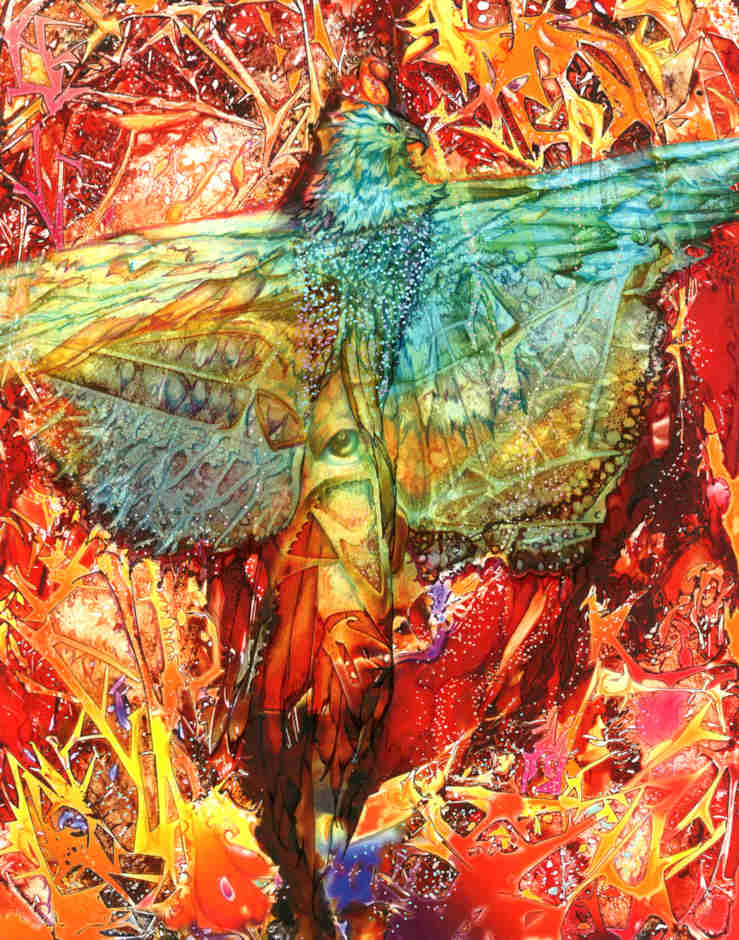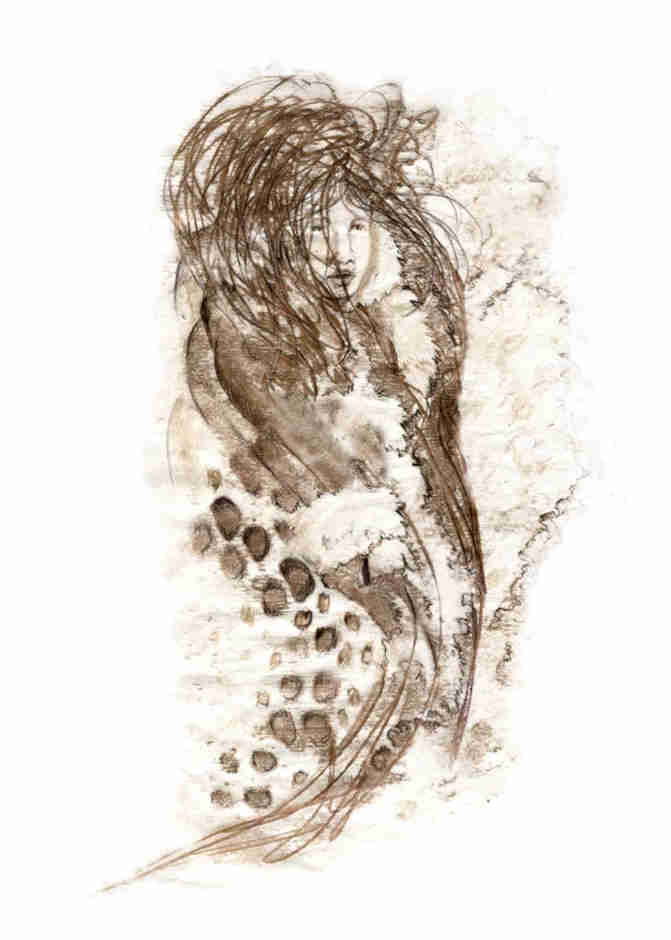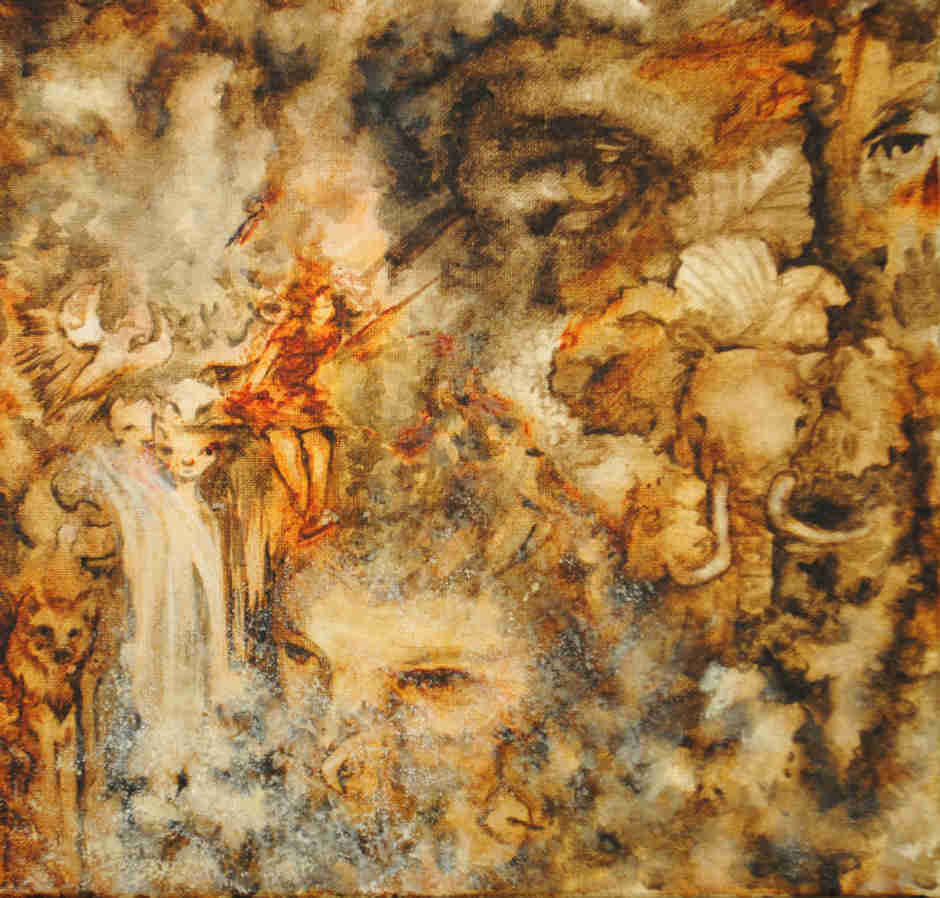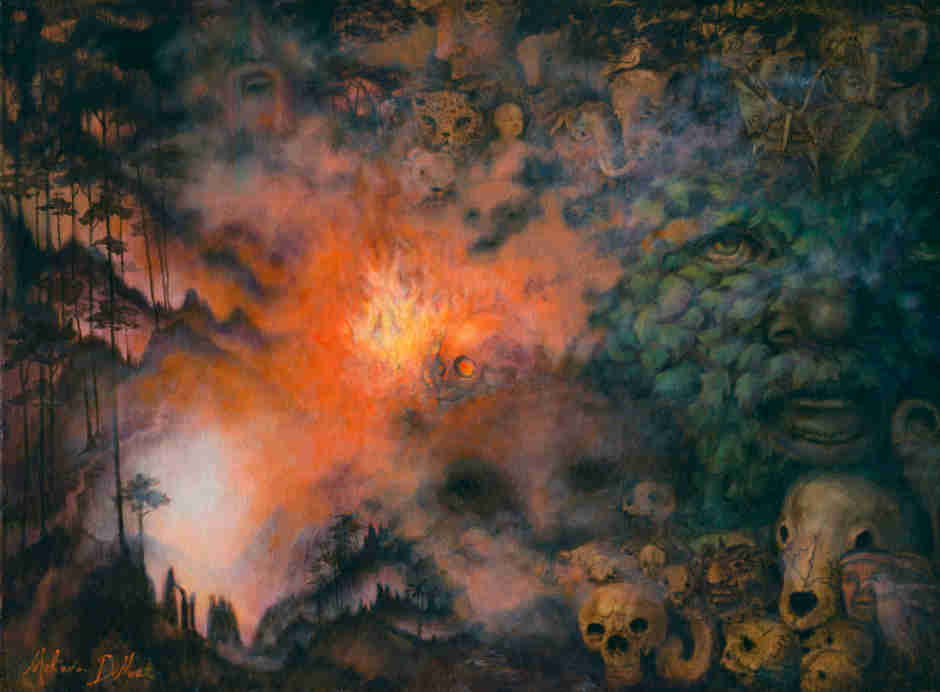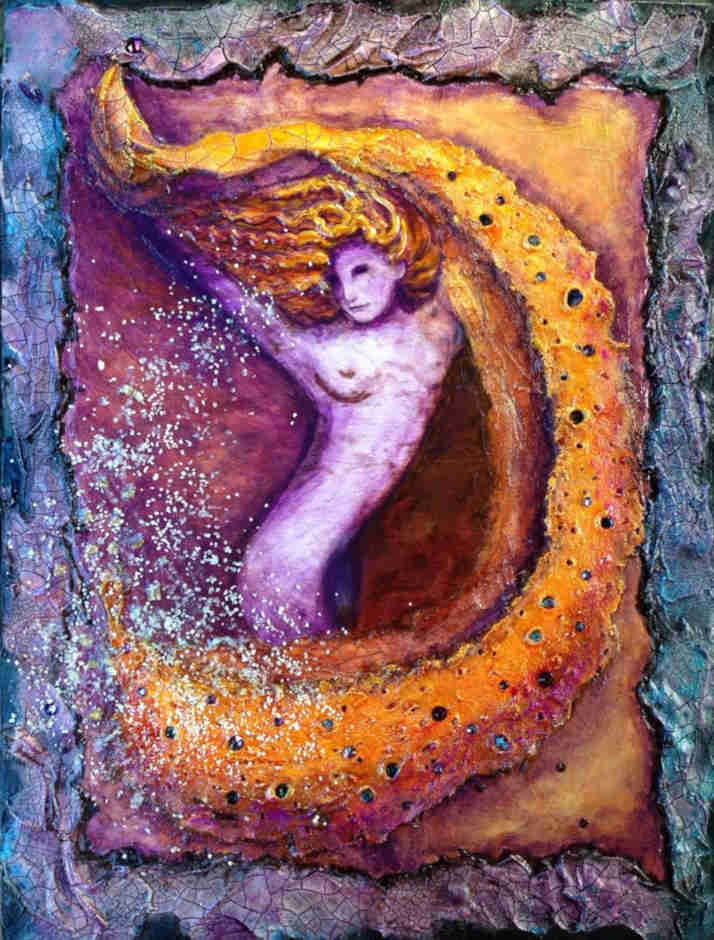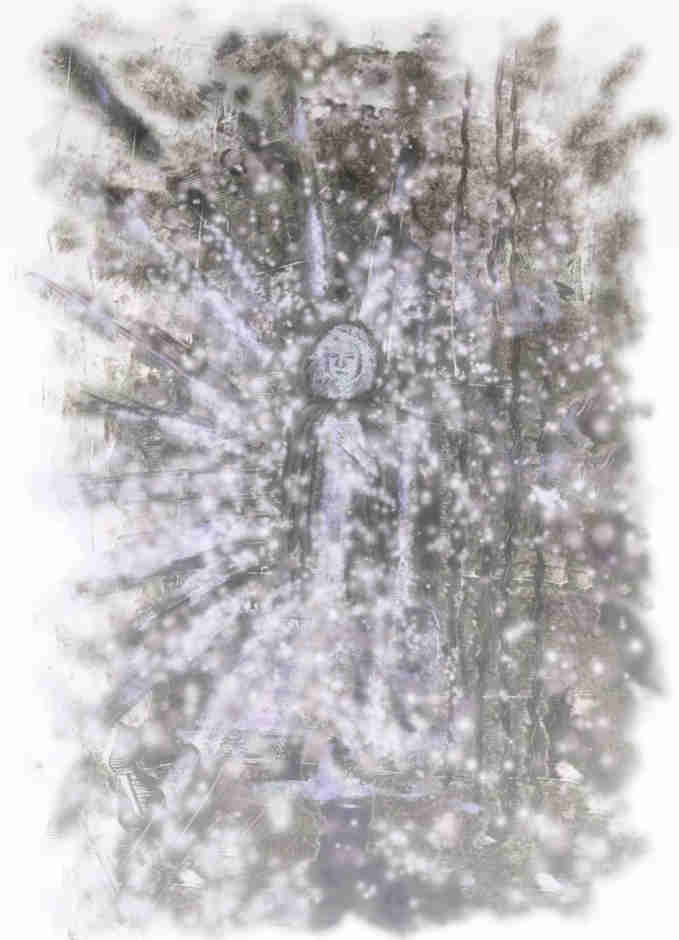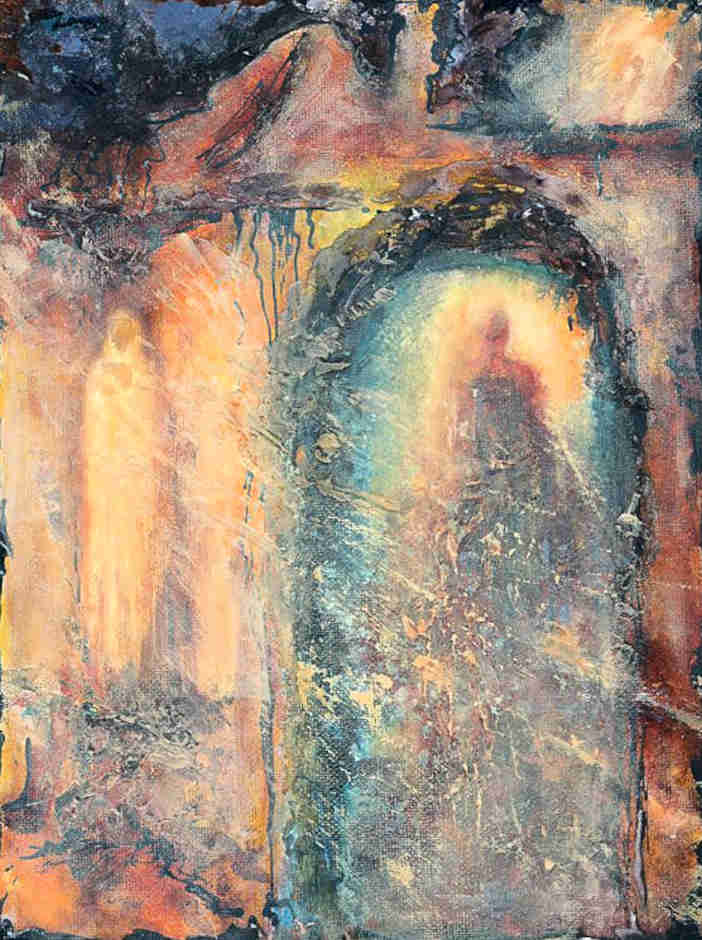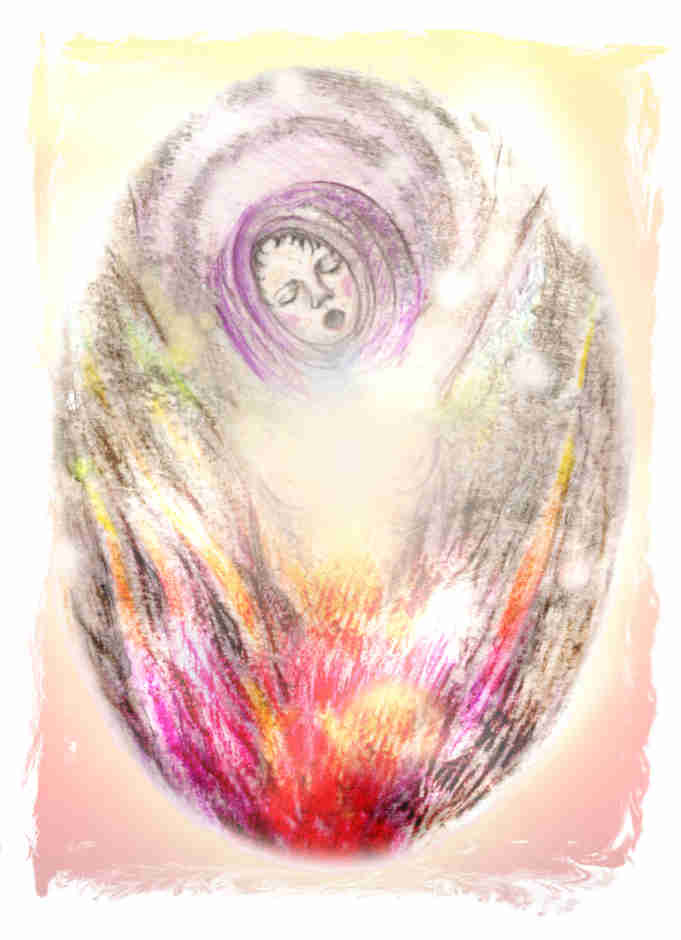 089INTULightInTheForestTD
Note about slideshow:
Slides will automatically play.
STOP by clicking on an image.
Restart by clicking on forward or backward arrow.
Email me with comments or interest for availability in prints, licensing, or originals. Inquiries are most welcome!