Abstract art style is continuous experimentation for me. Most often, it leads me to my favorite genre: 'Intuitive', or process art.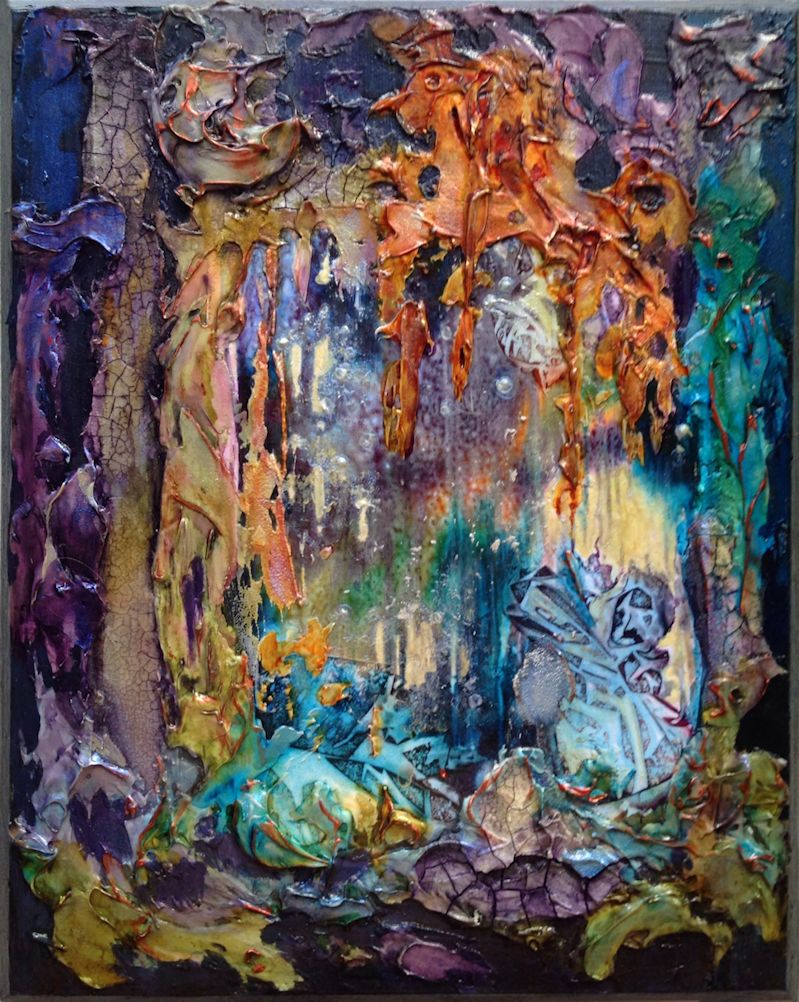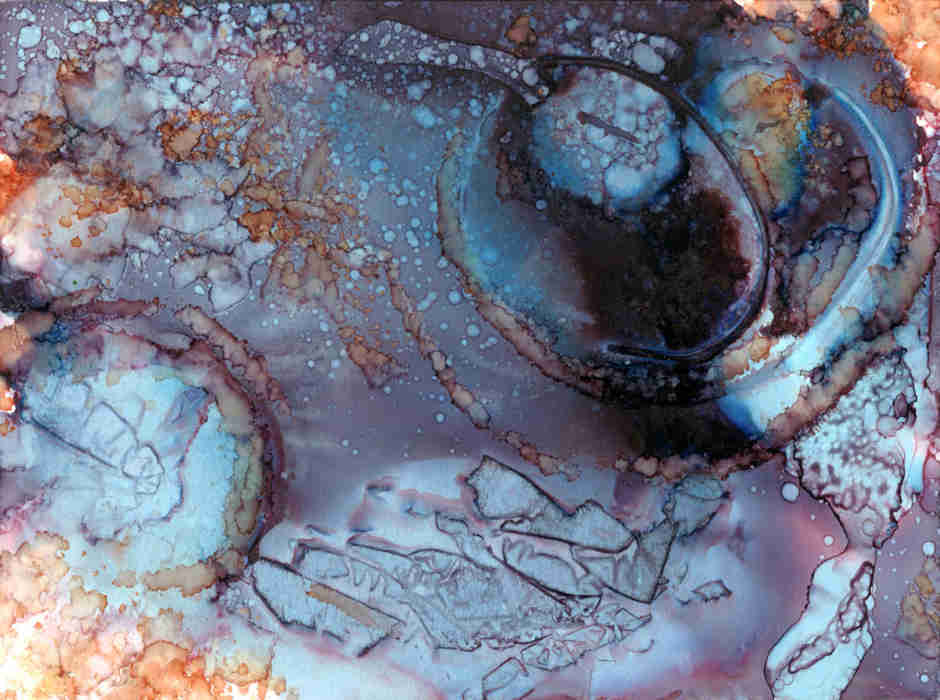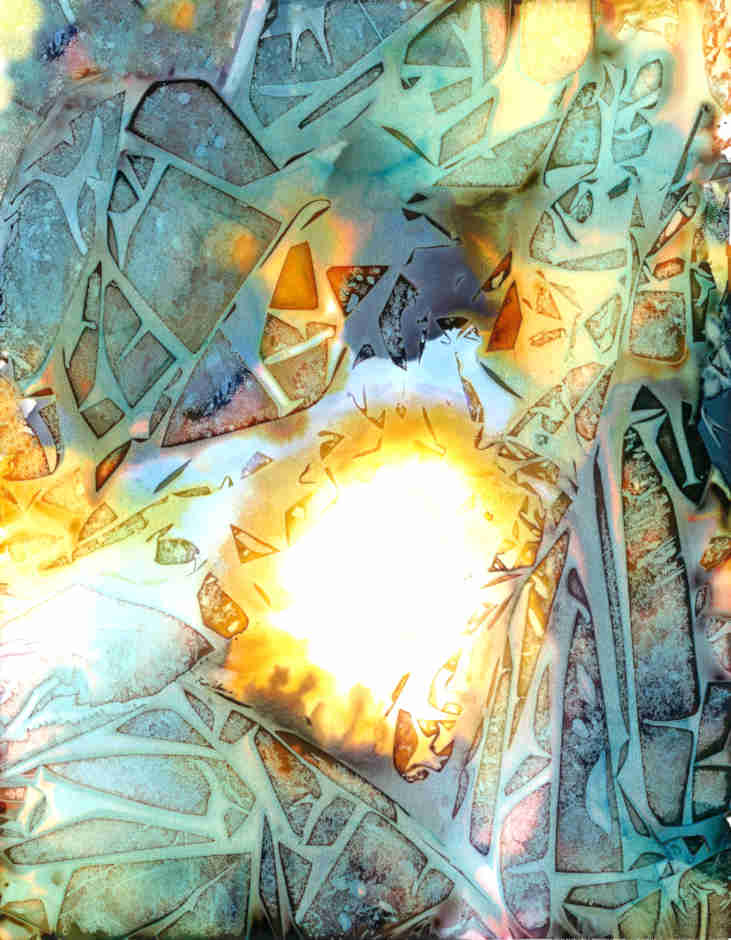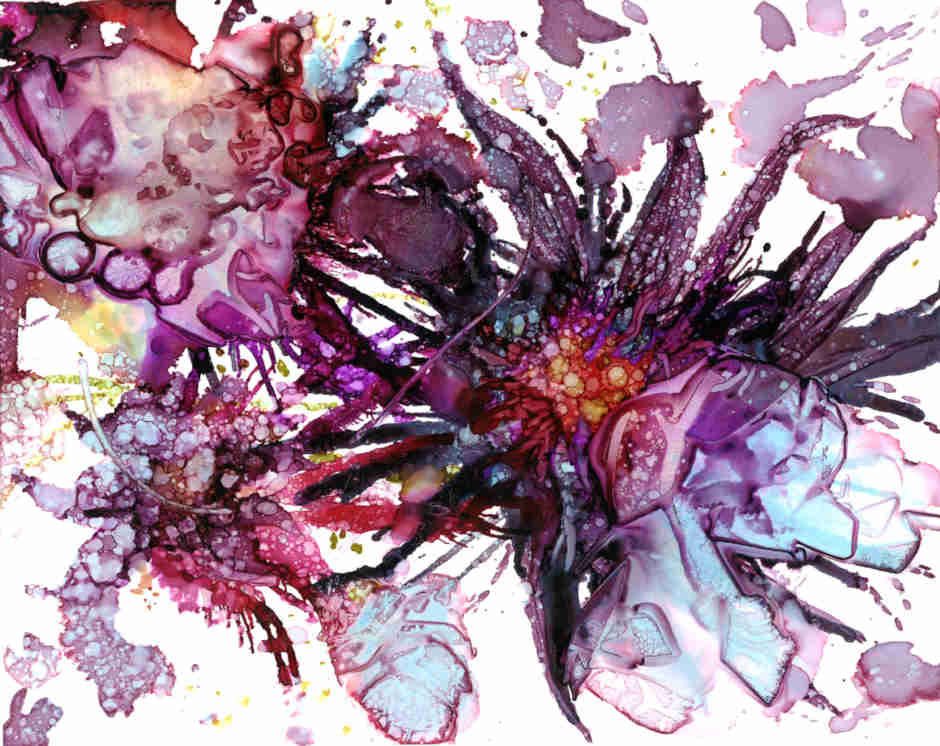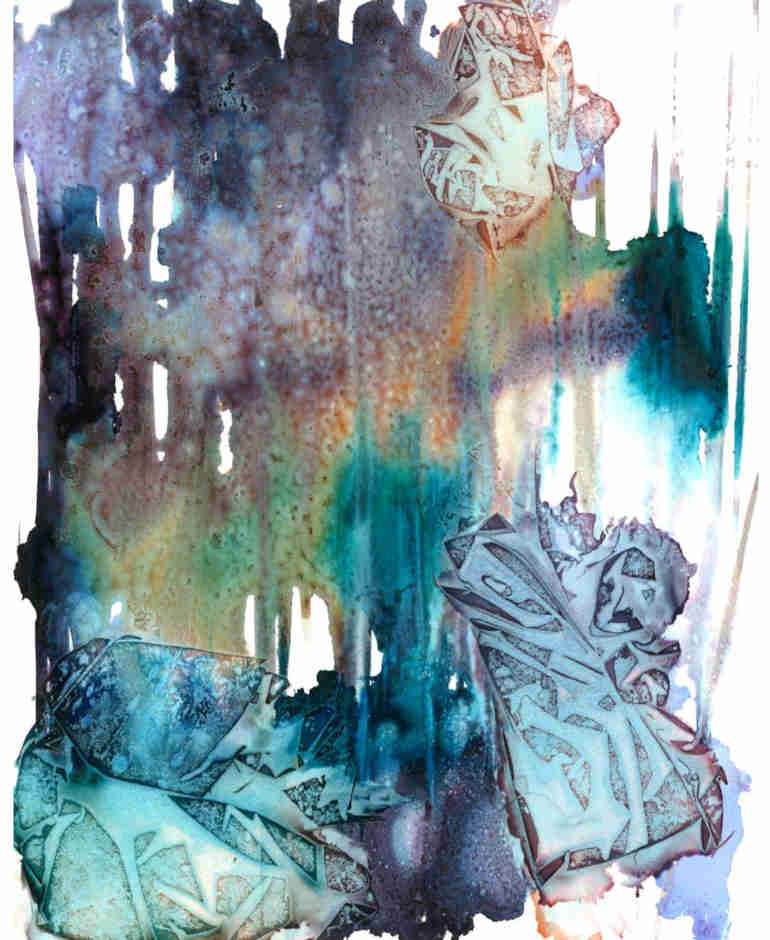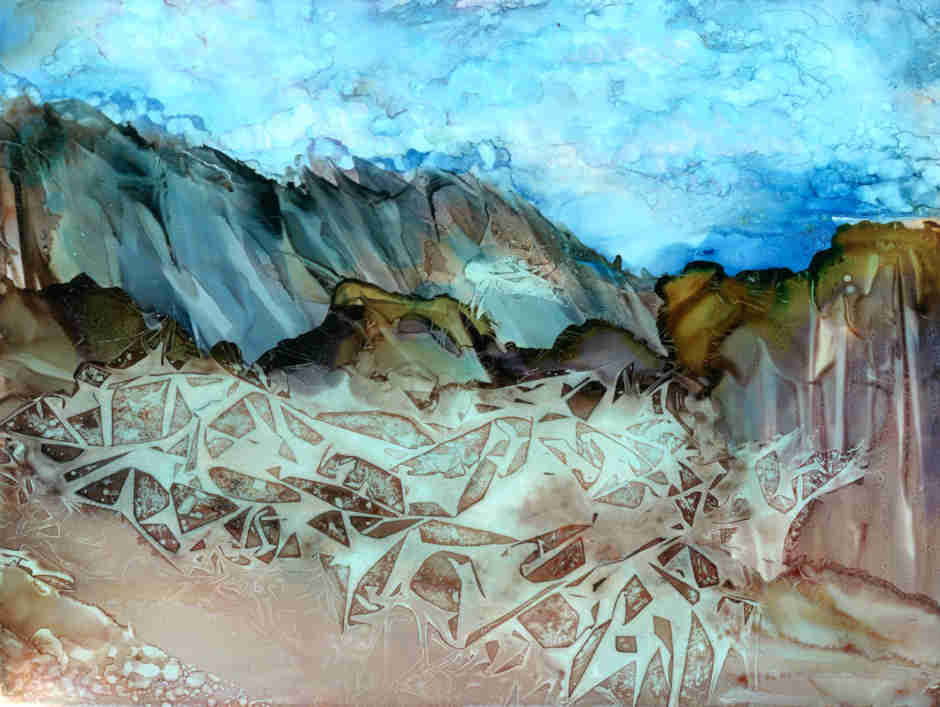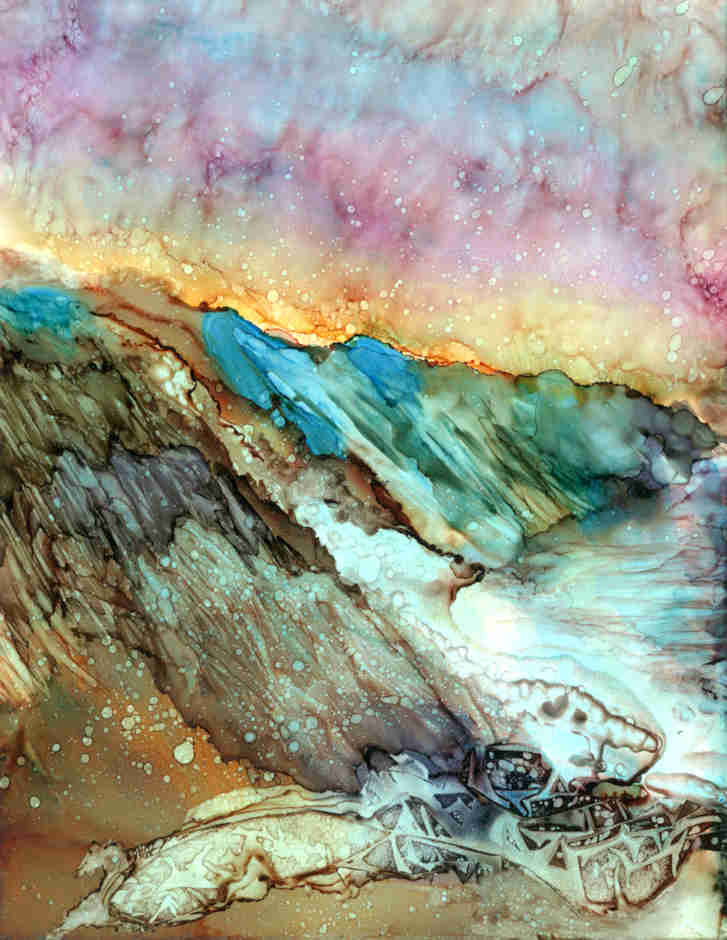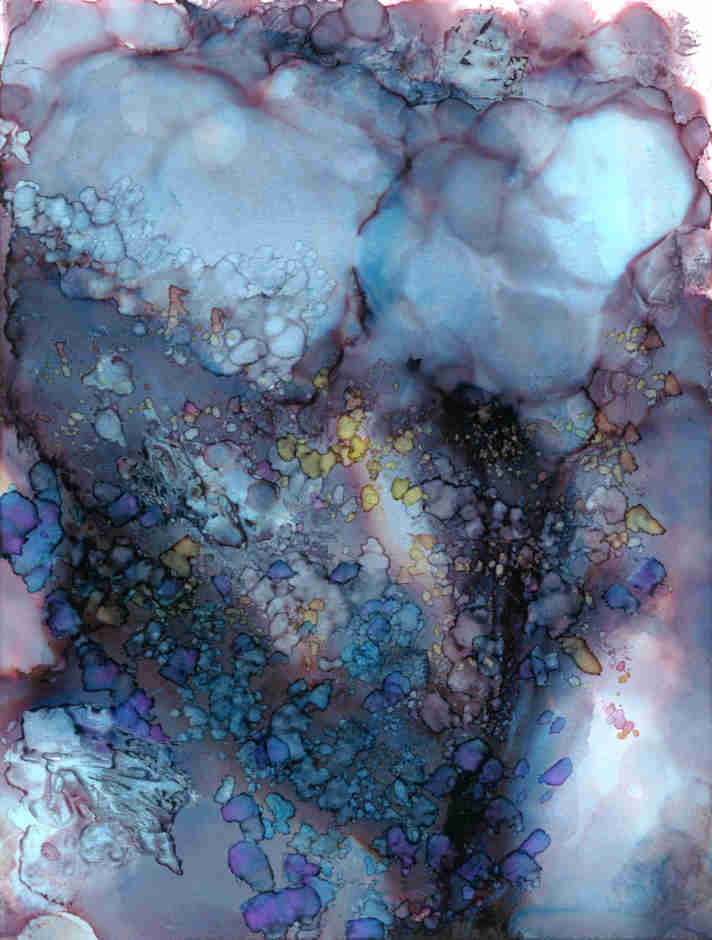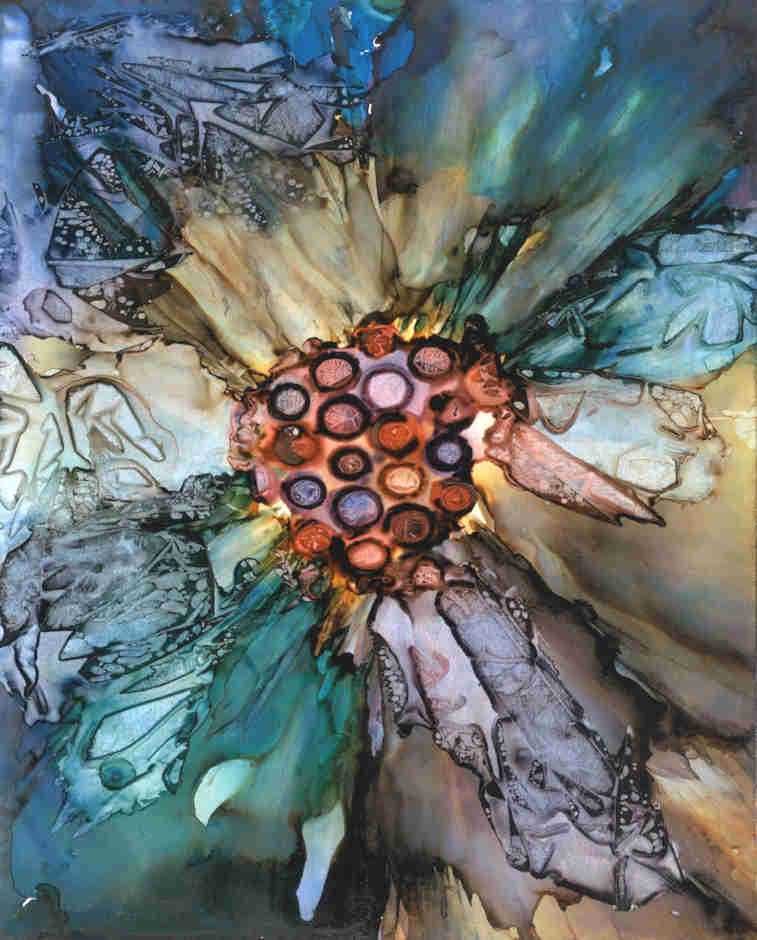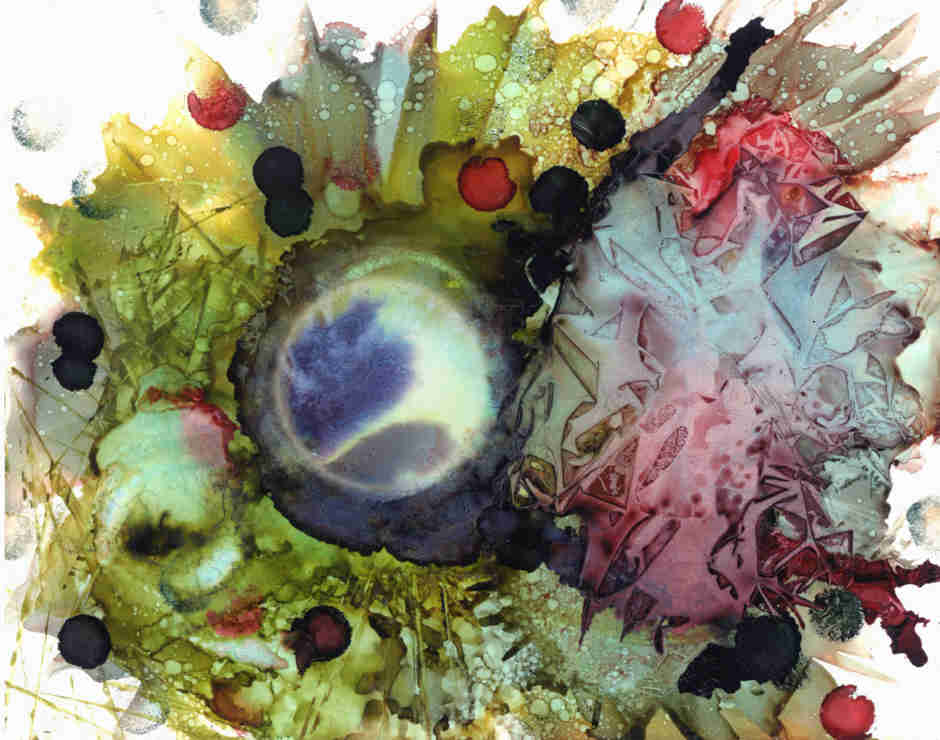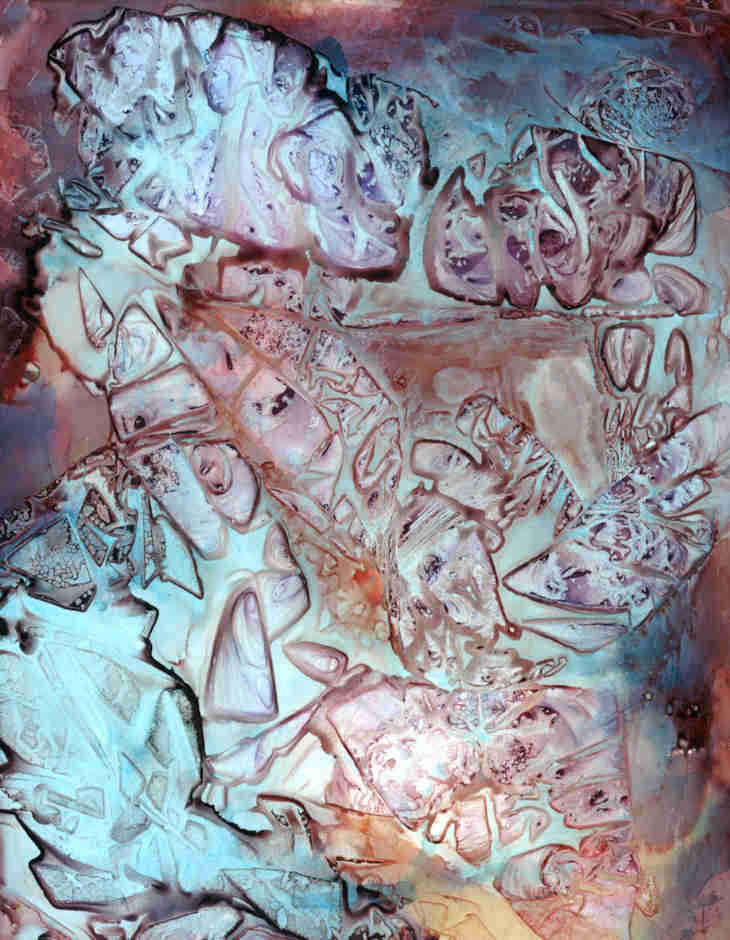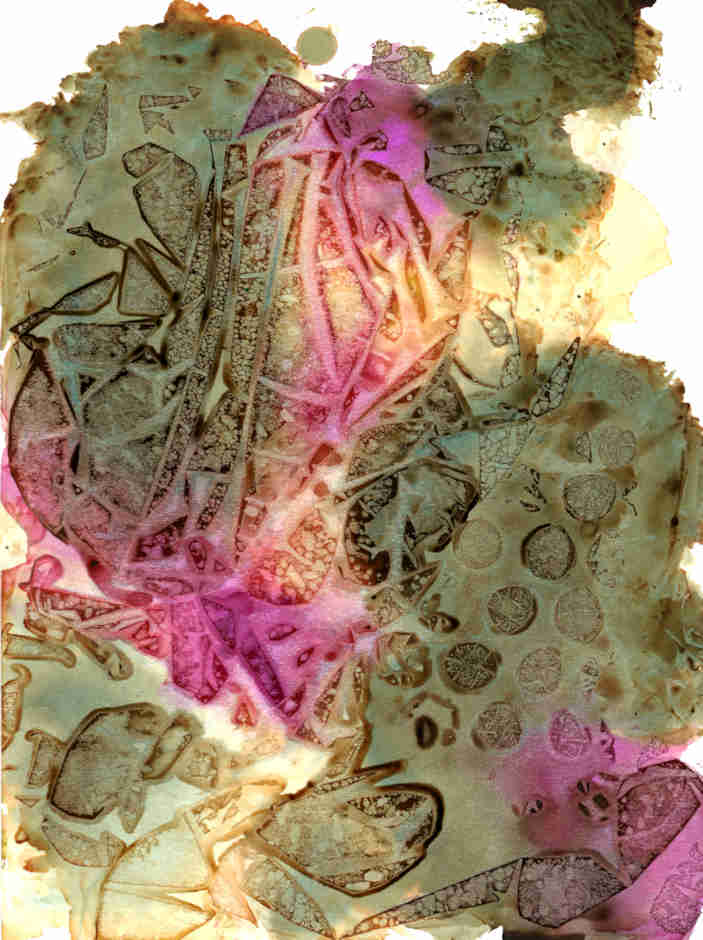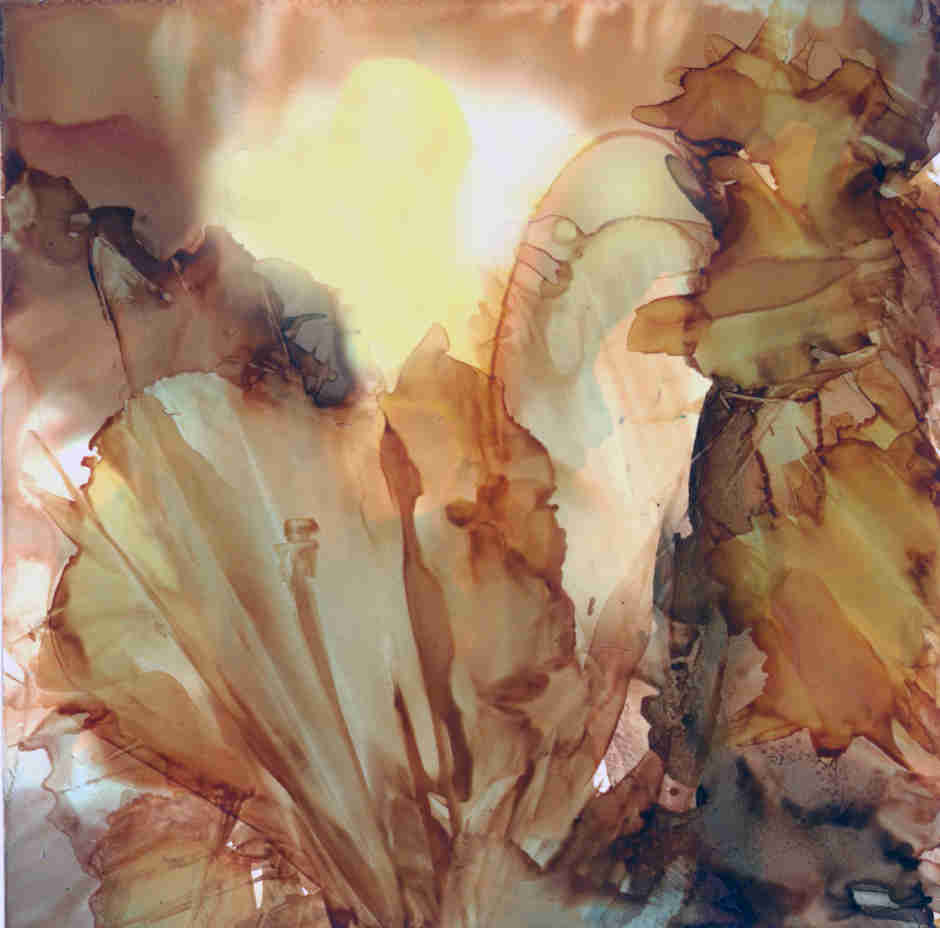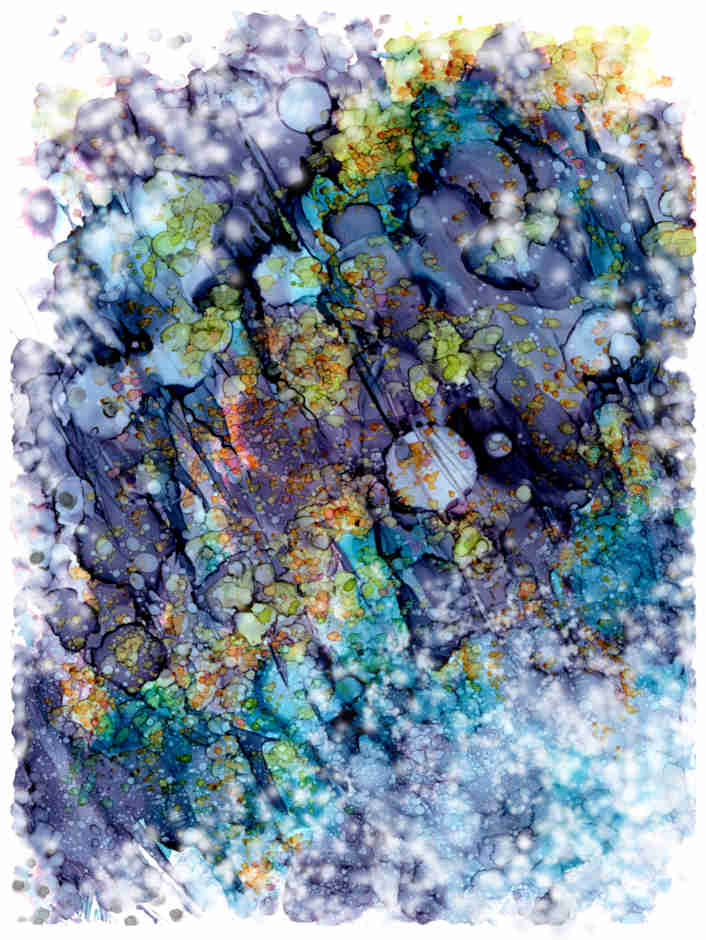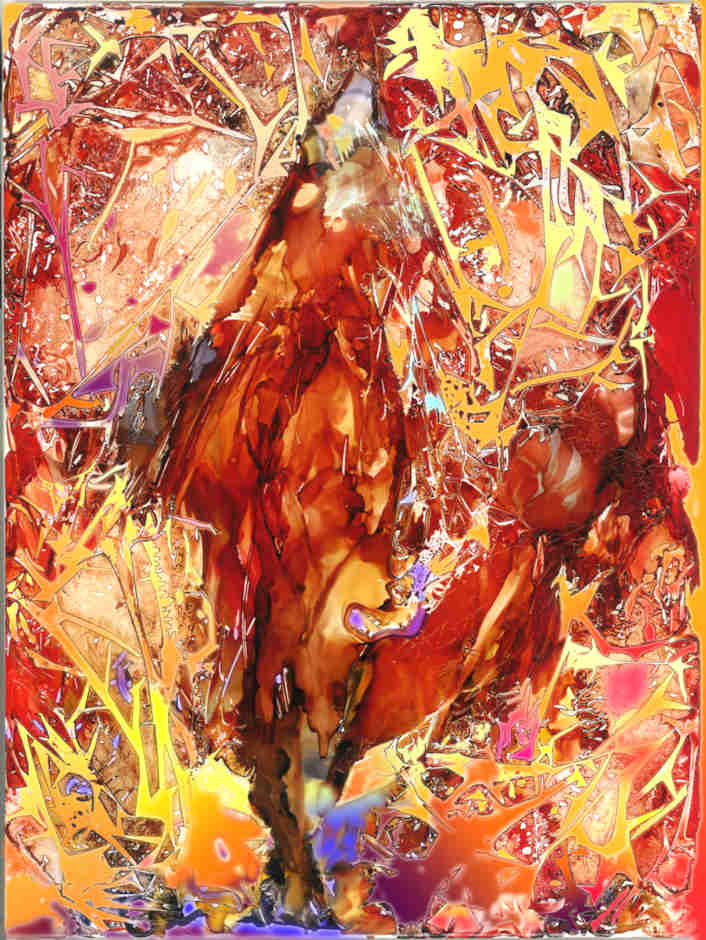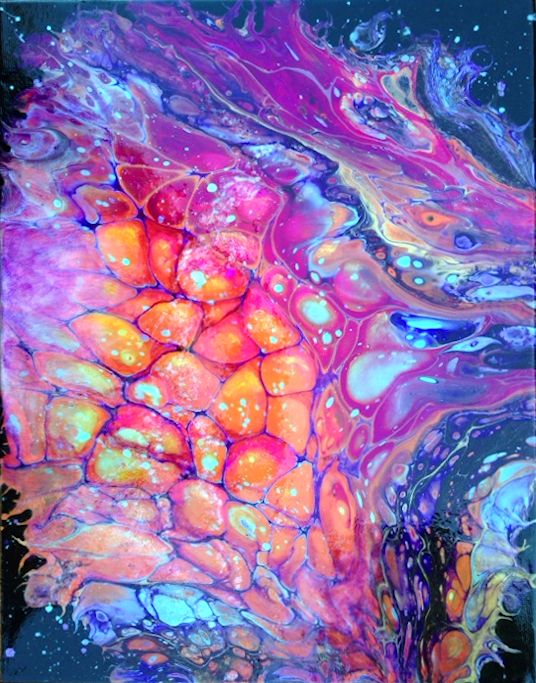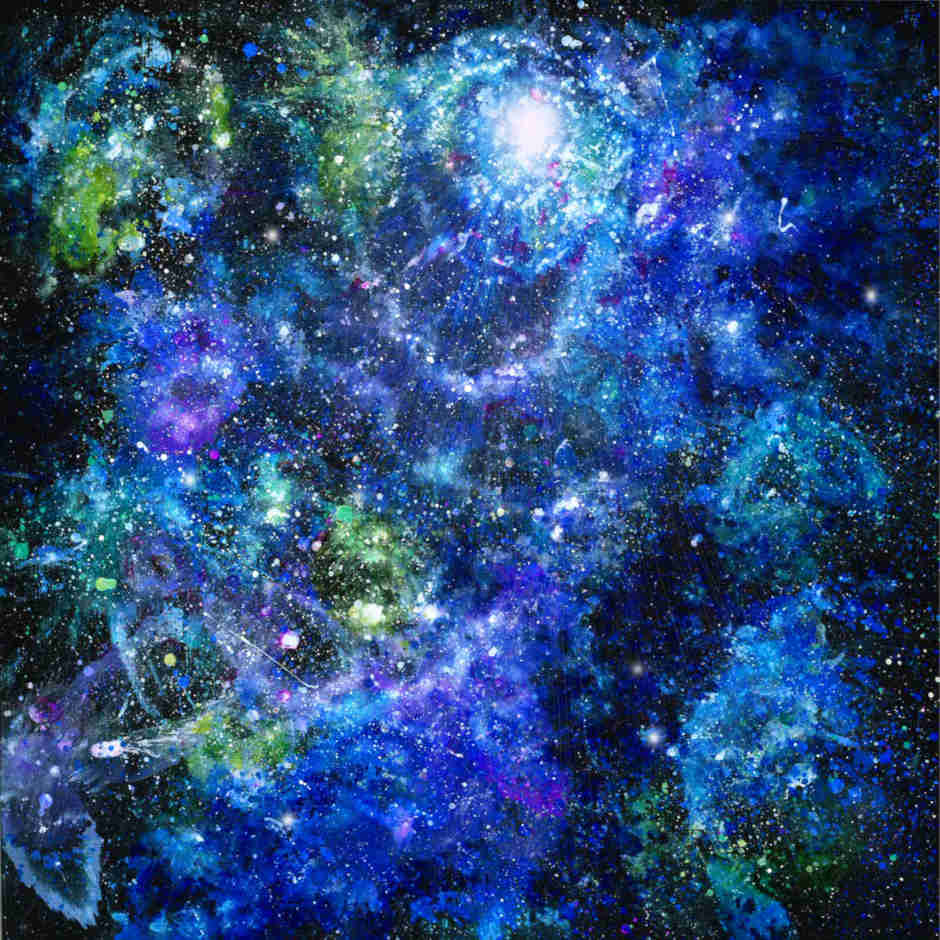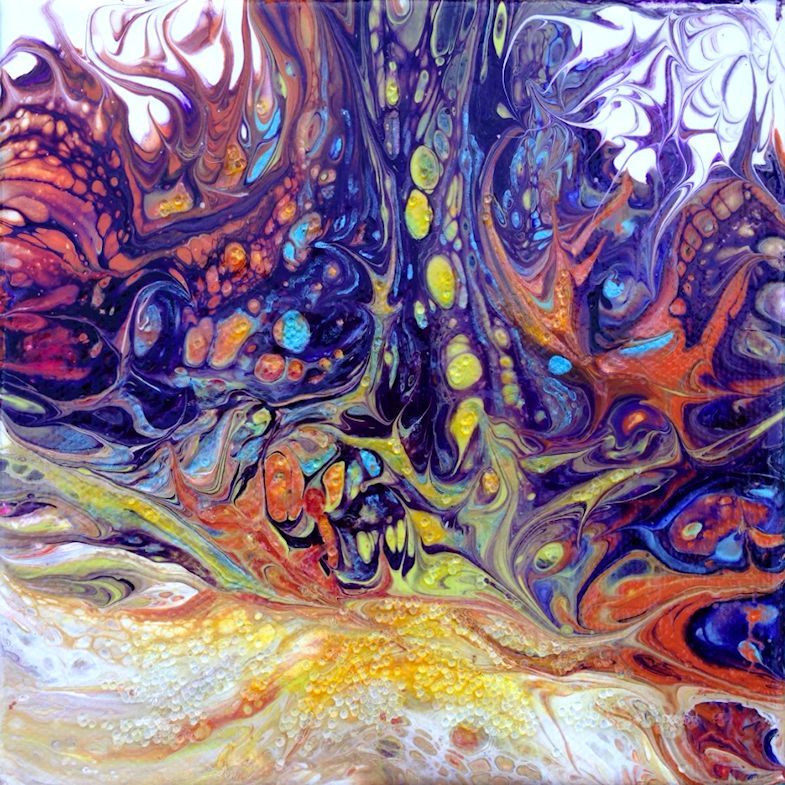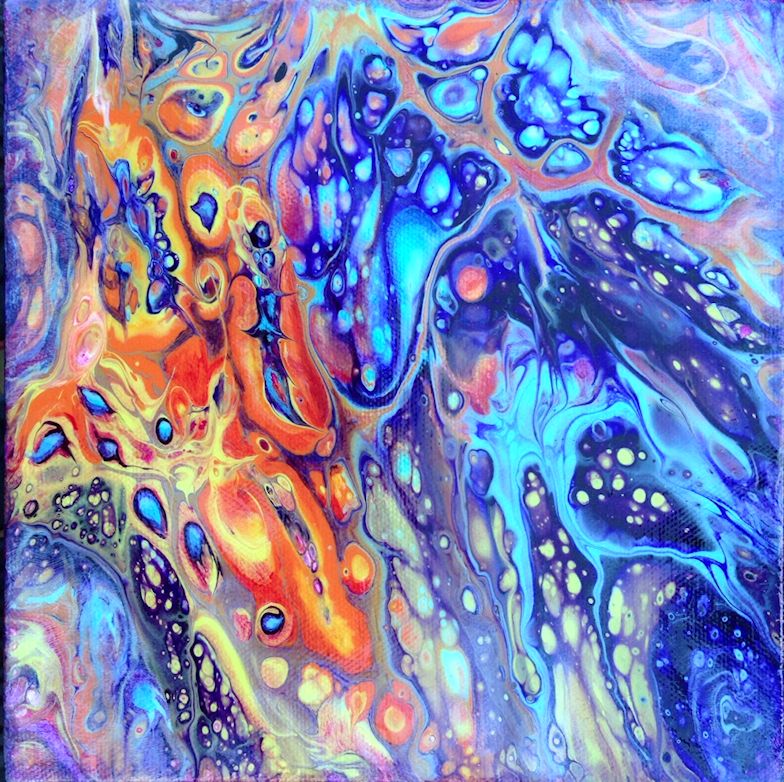 Note about slideshow:
Slides will automatically play.
STOP by clicking on an image.
Restart by clicking on forward or backward arrow.
Email me with comments or interest for availability in prints, licensing, or originals. Inquiries are most welcome!