Oh, how I love Words! I enjoy writing nearly as much as painting, if only there were more hours in a day! Using words in art provide opportunity to employ both as 'Word Art', a style begging for so much more from me!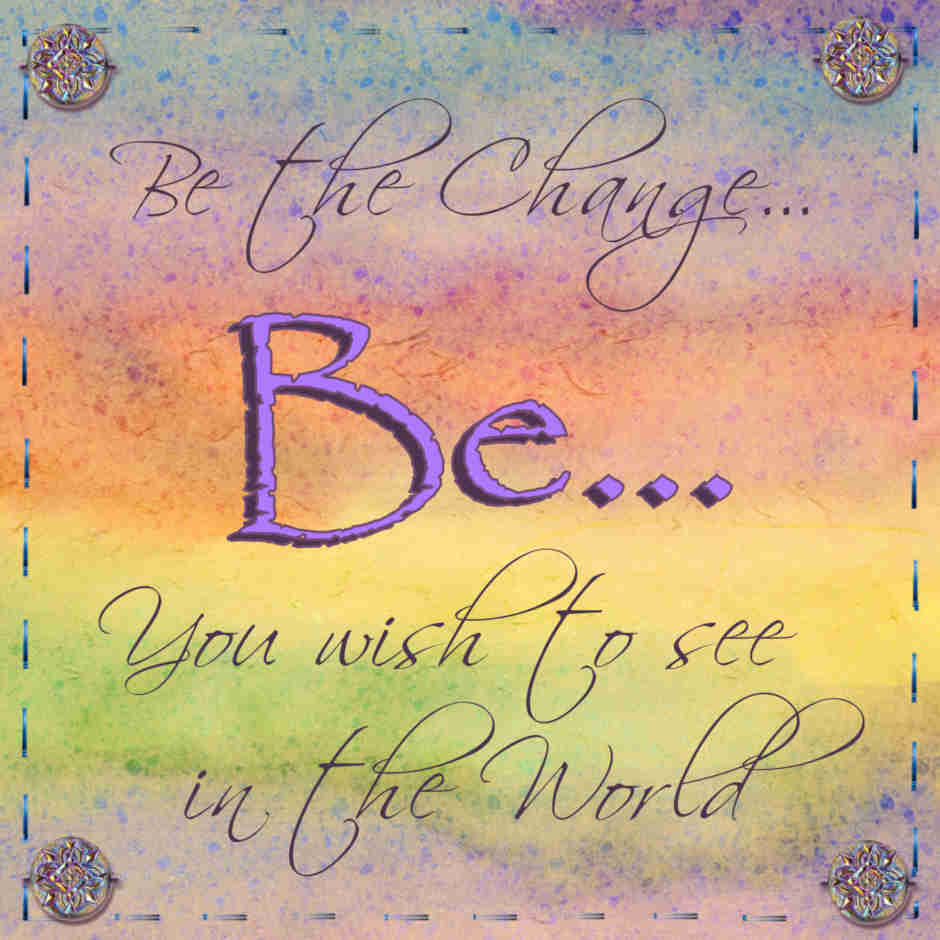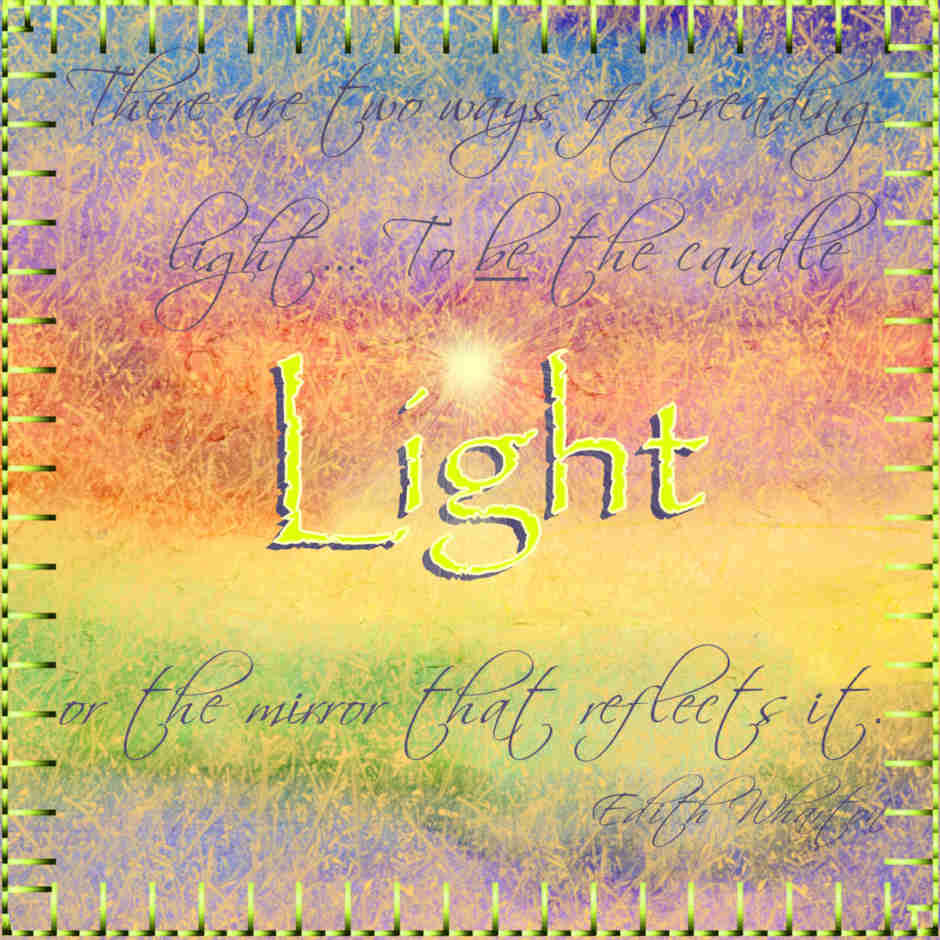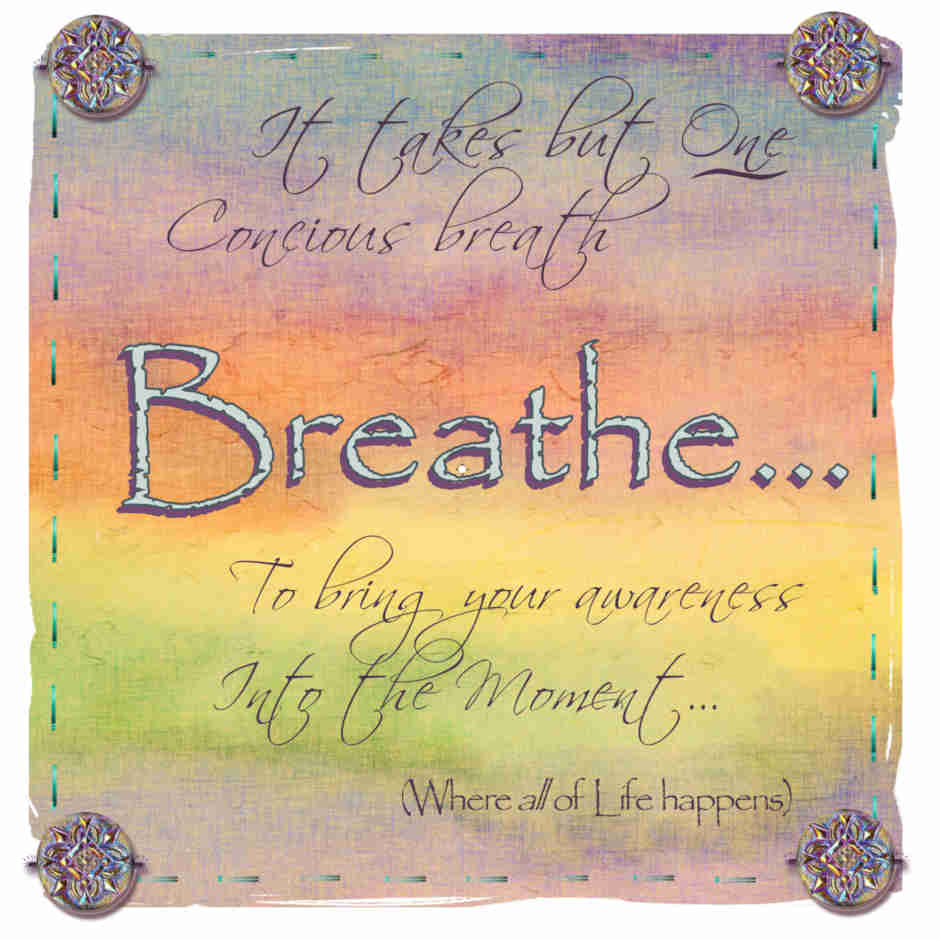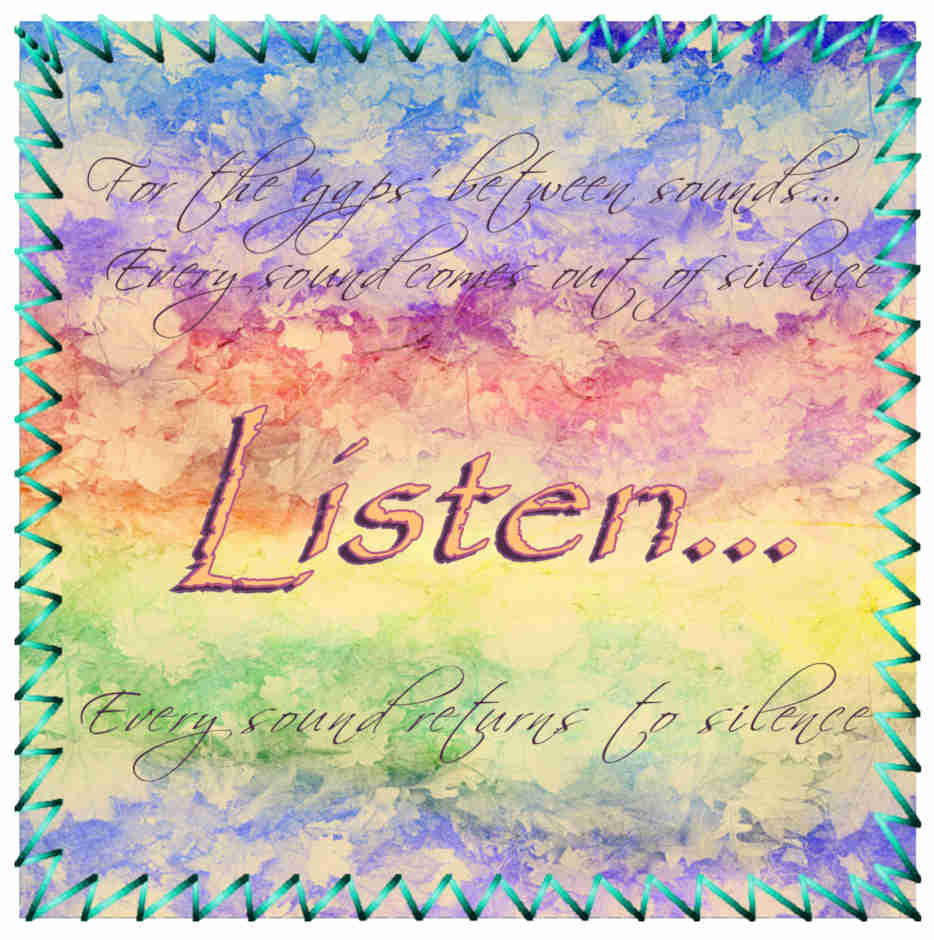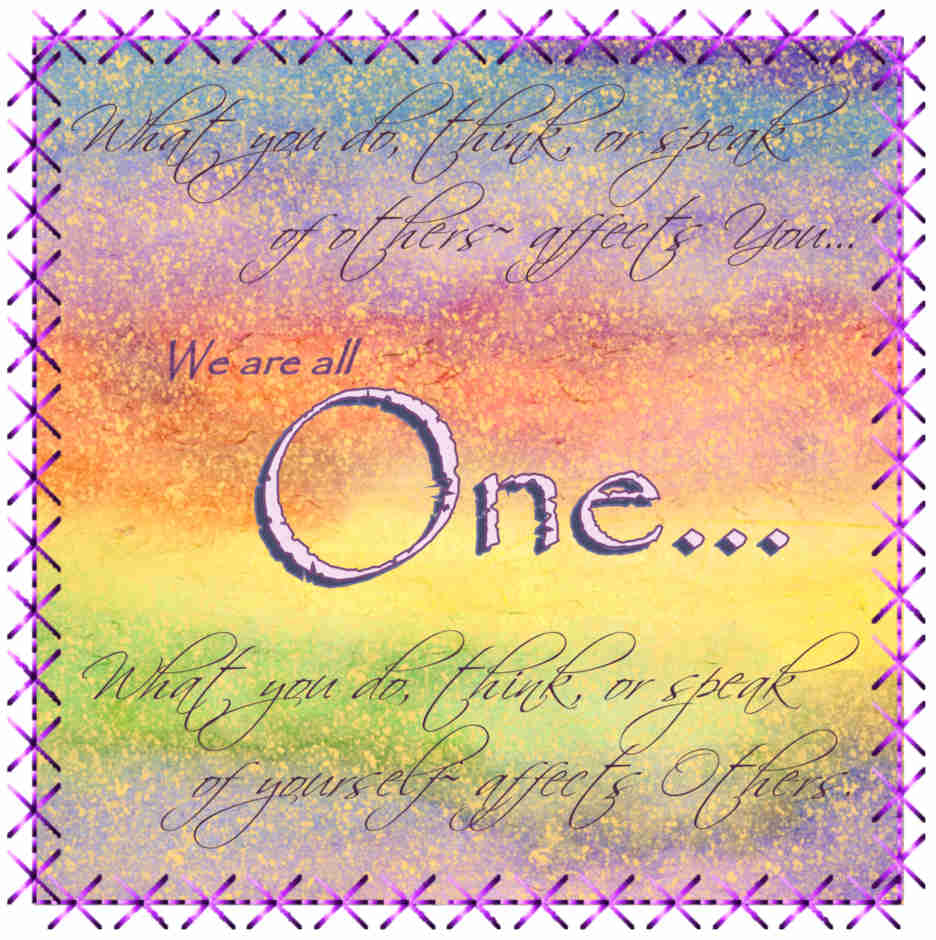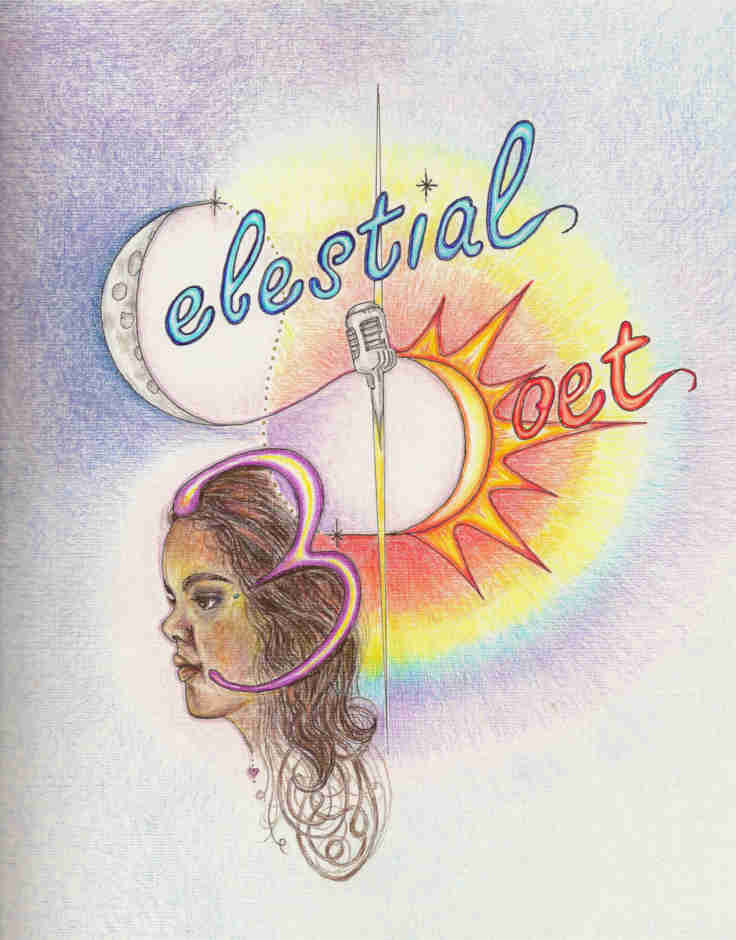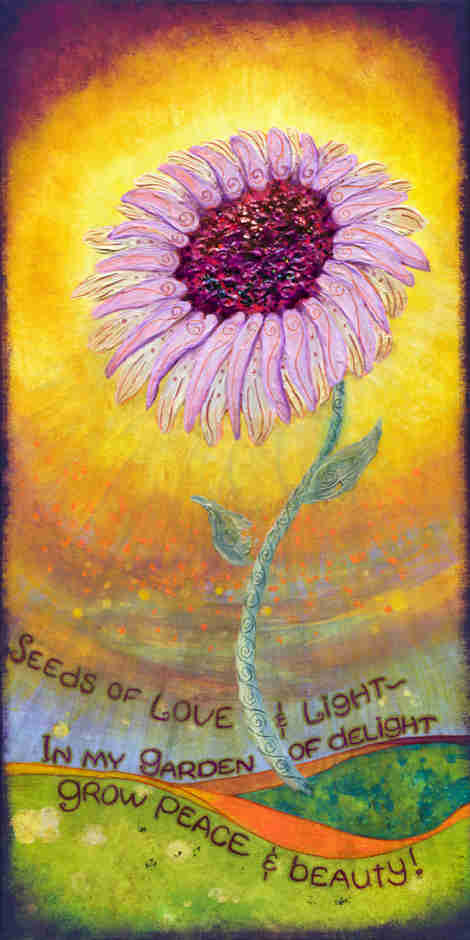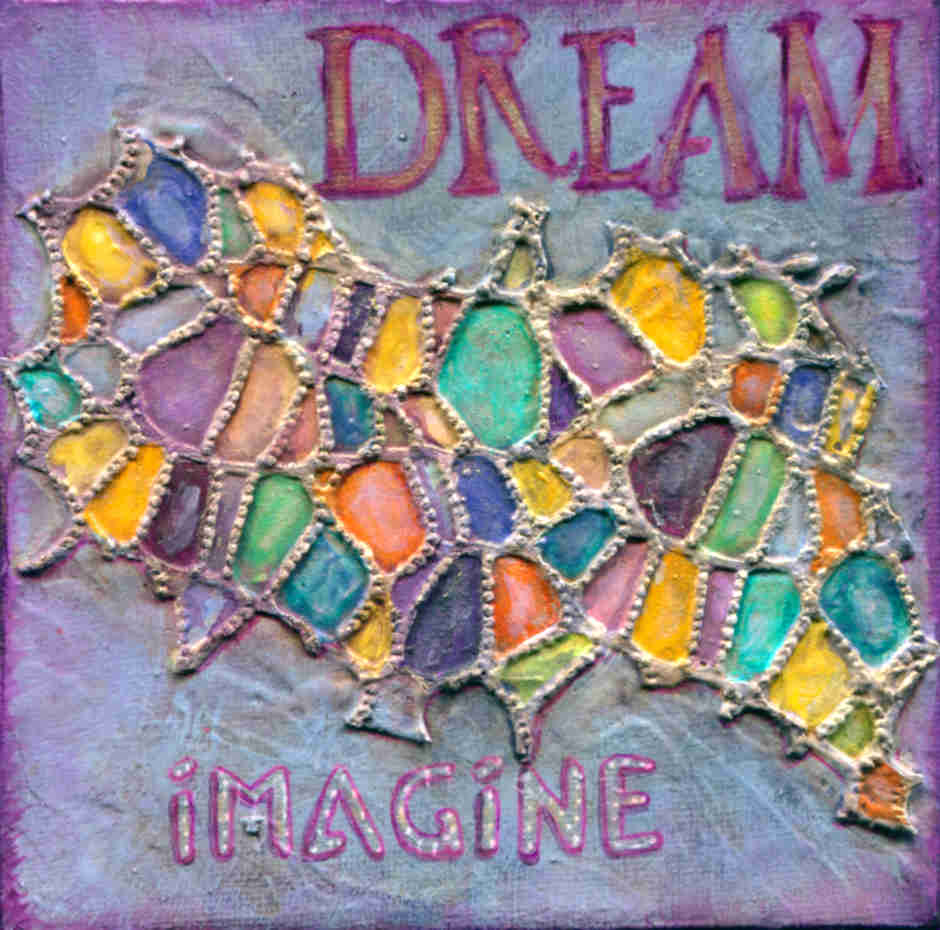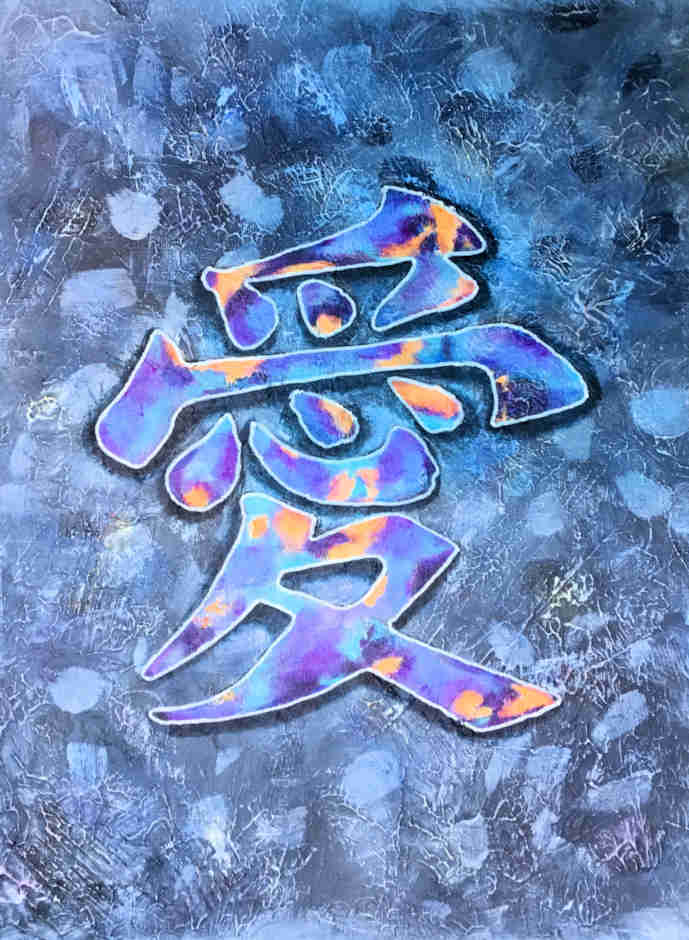 Note about slideshow:
Slides will automatically play.
STOP by clicking on an image.
Restart by clicking on forward or backward arrow.
Email me with comments or interest for availability in prints, licensing, or originals. Inquiries are most welcome!
What About Words that I Write?
In recent years I have endeavored to express with poetry. I will post more from time-to-time; stay tuned!